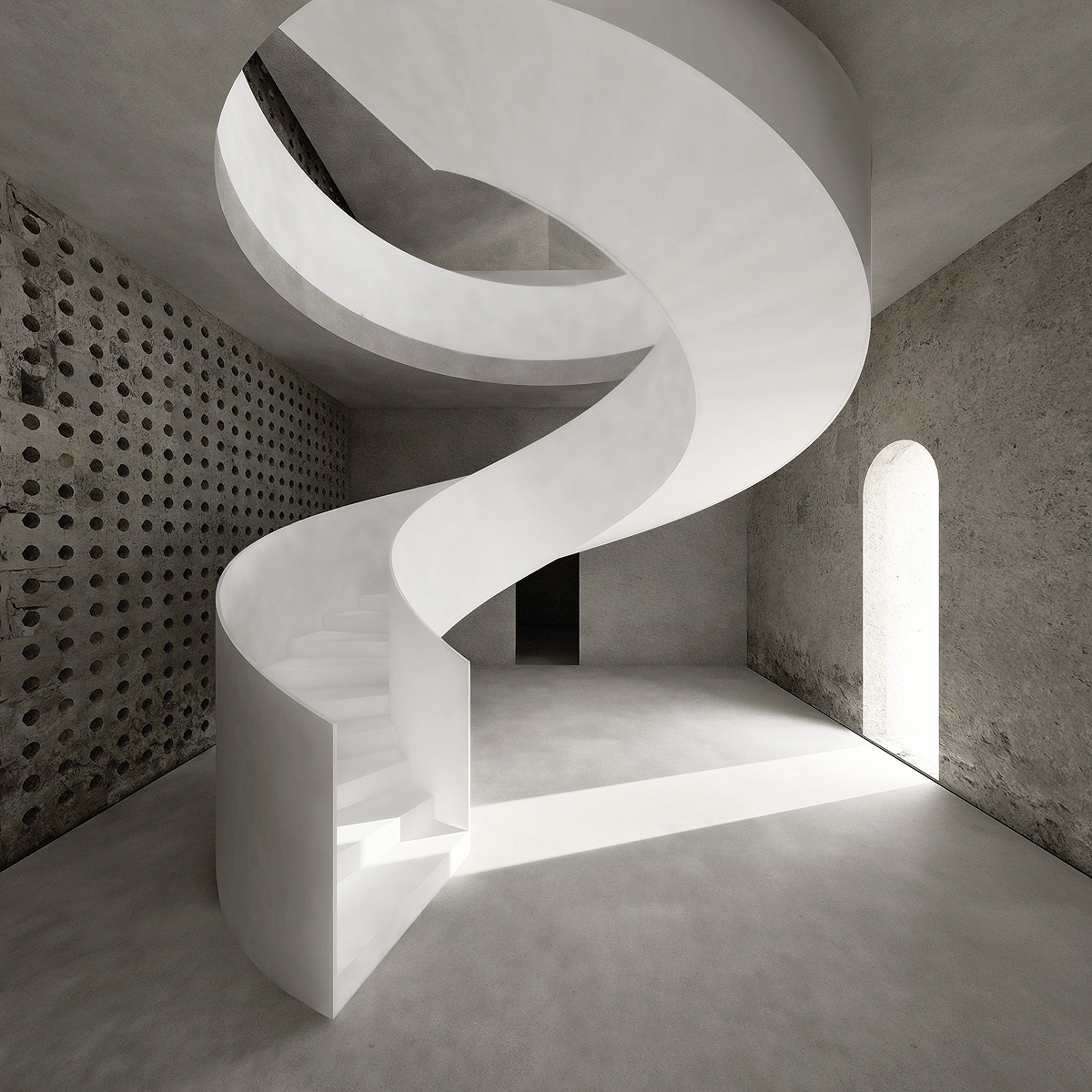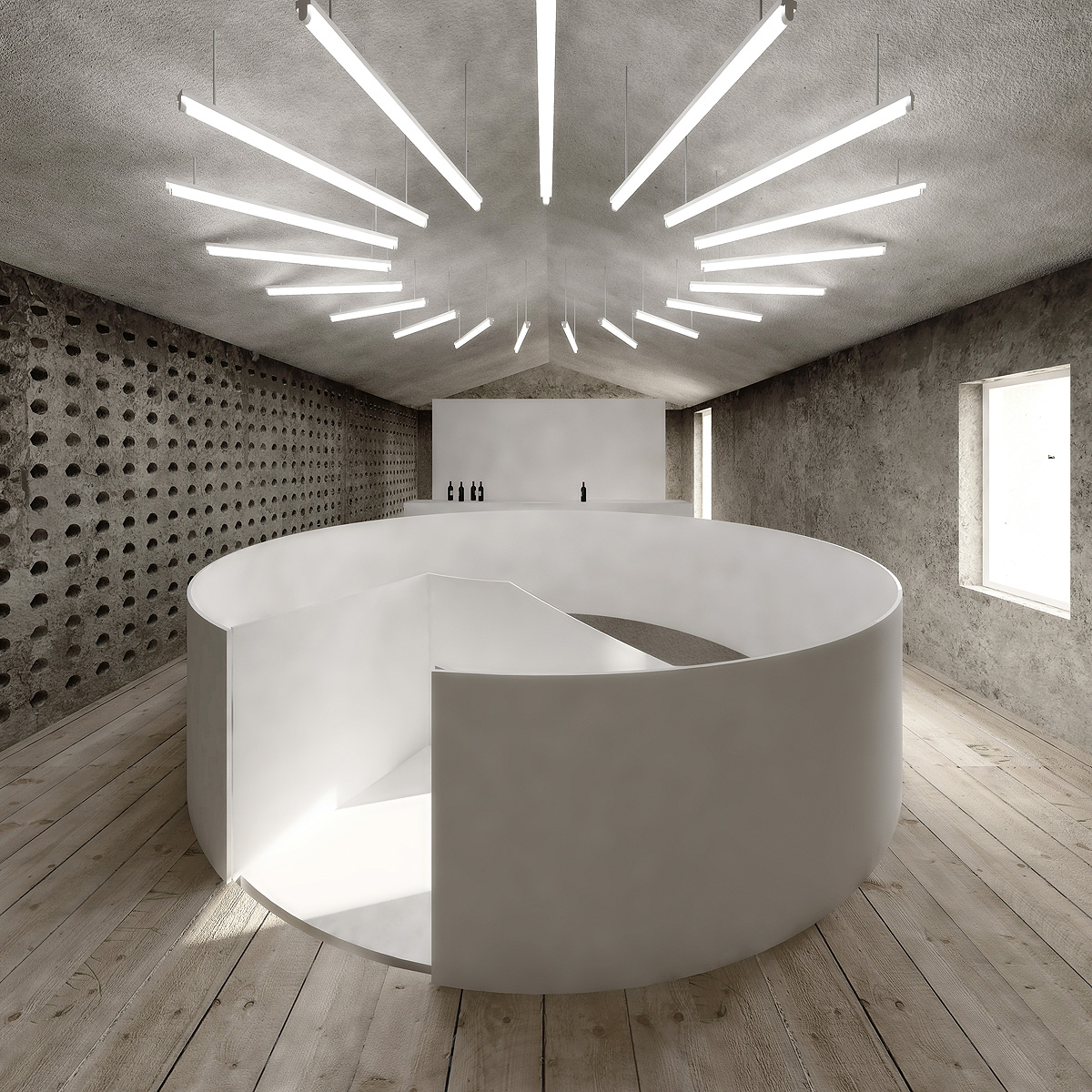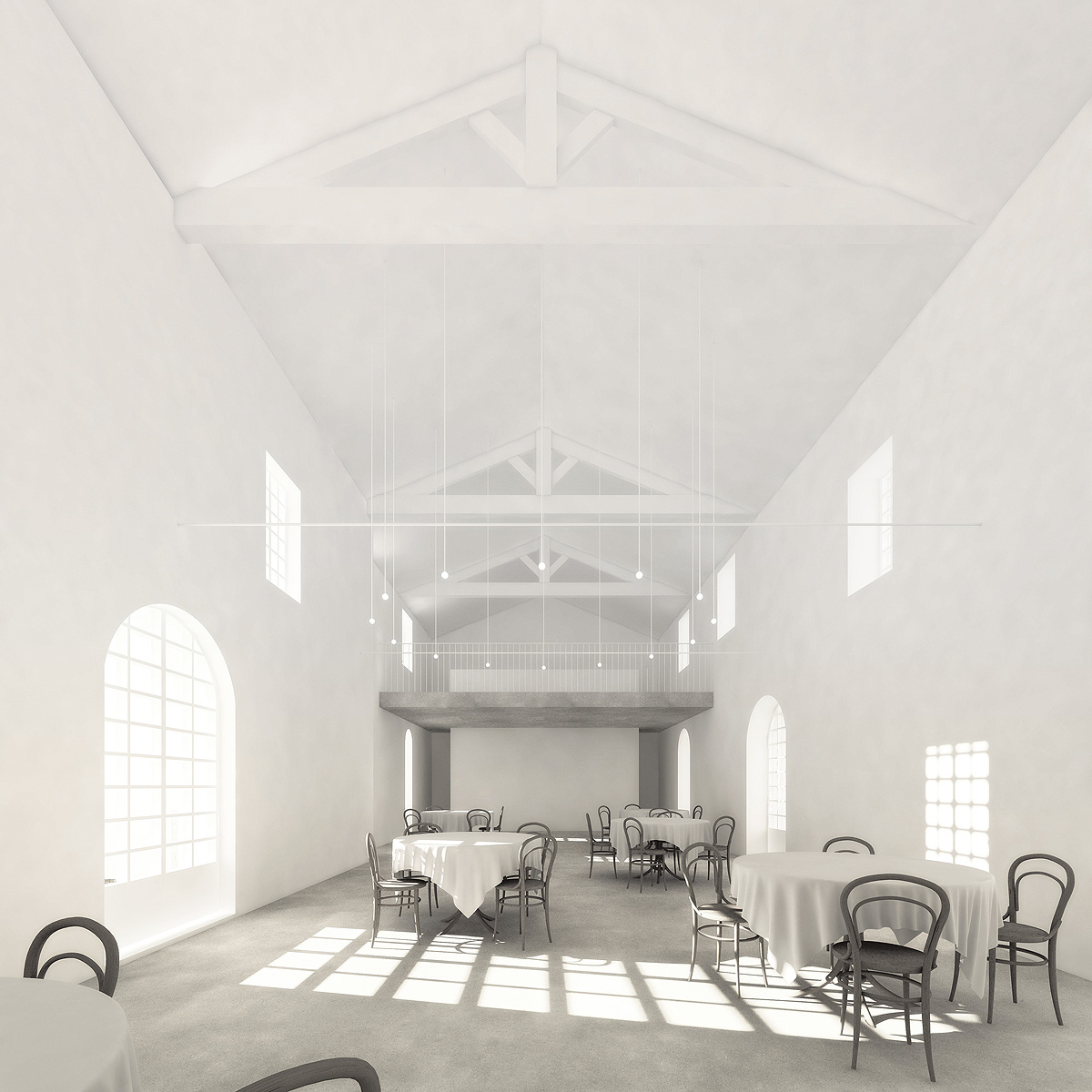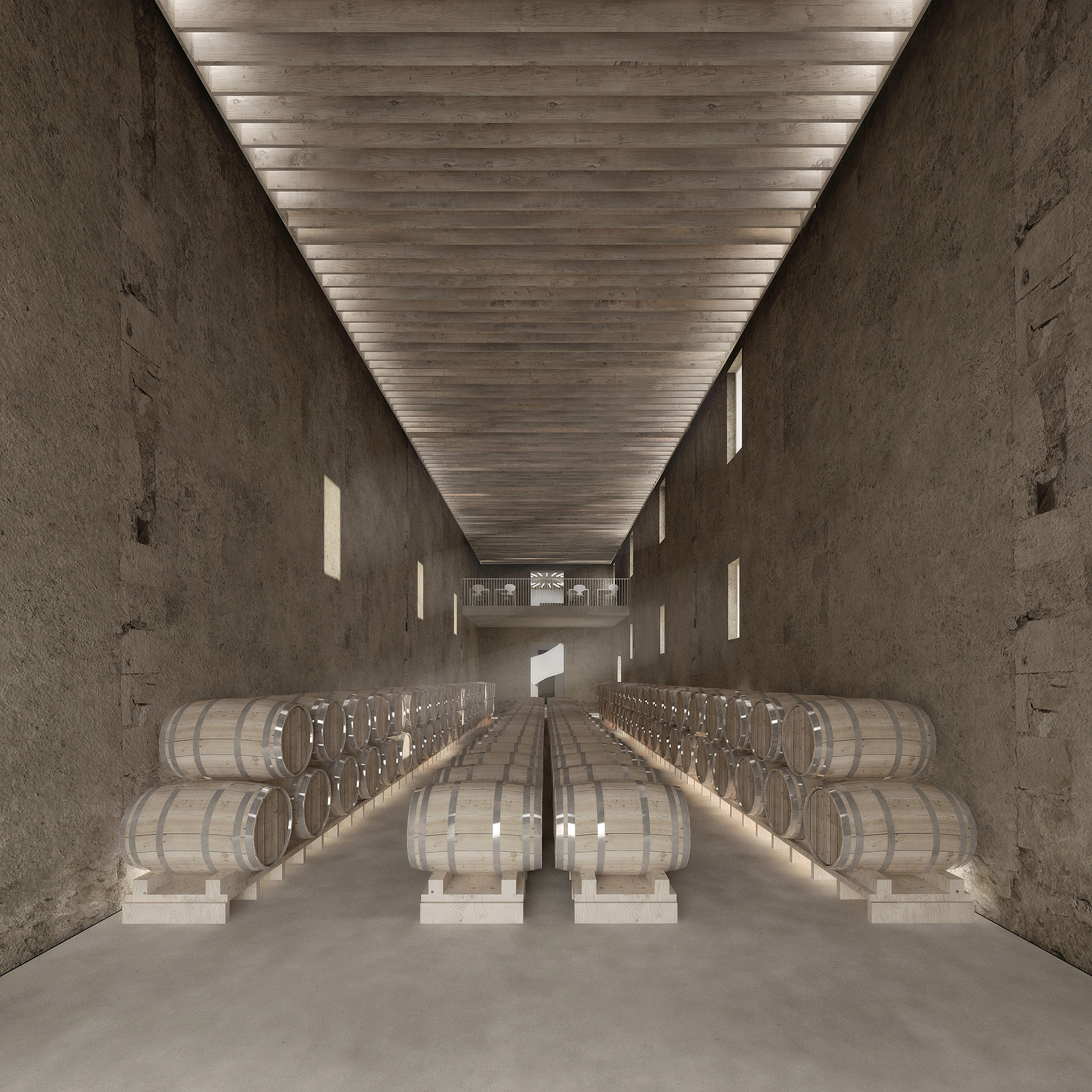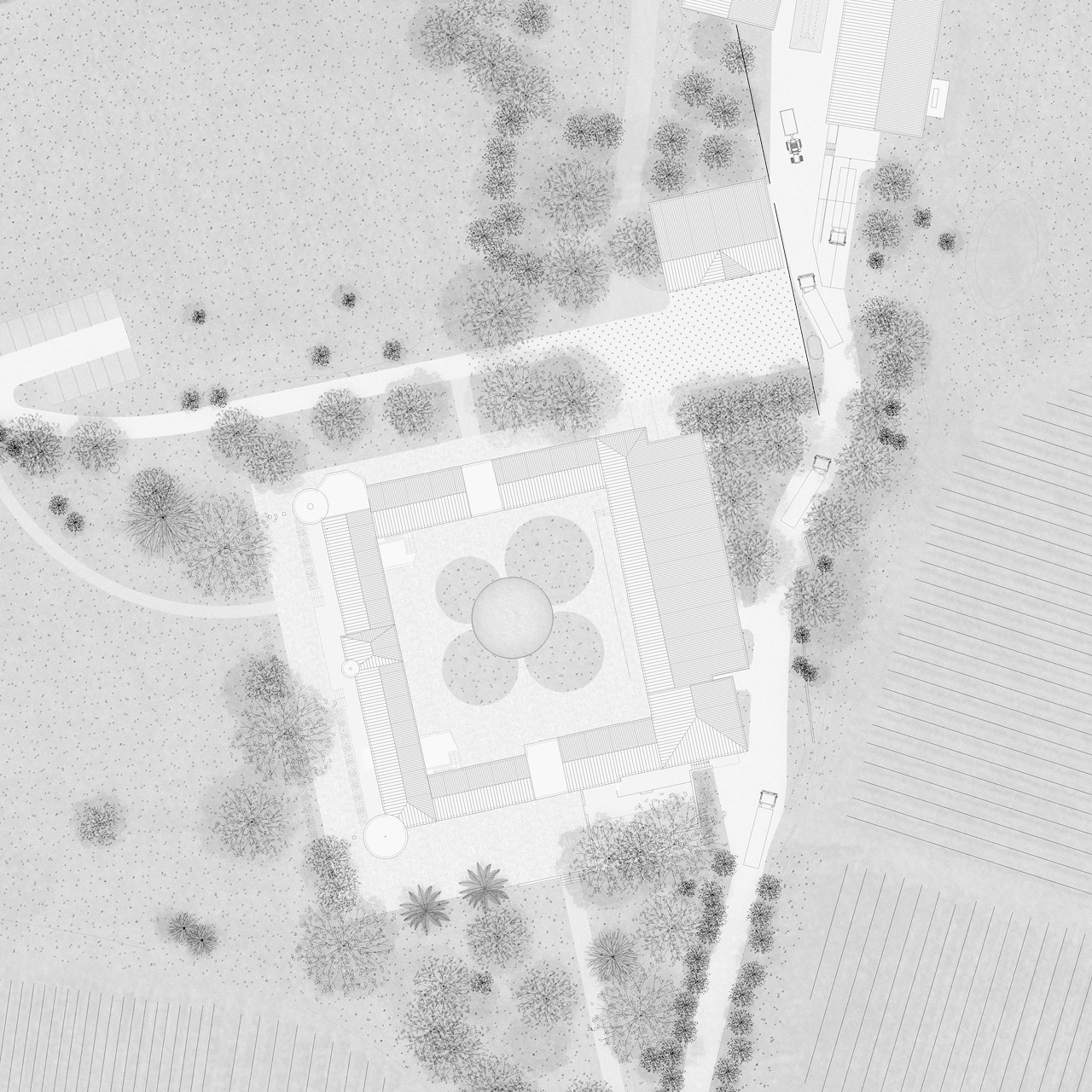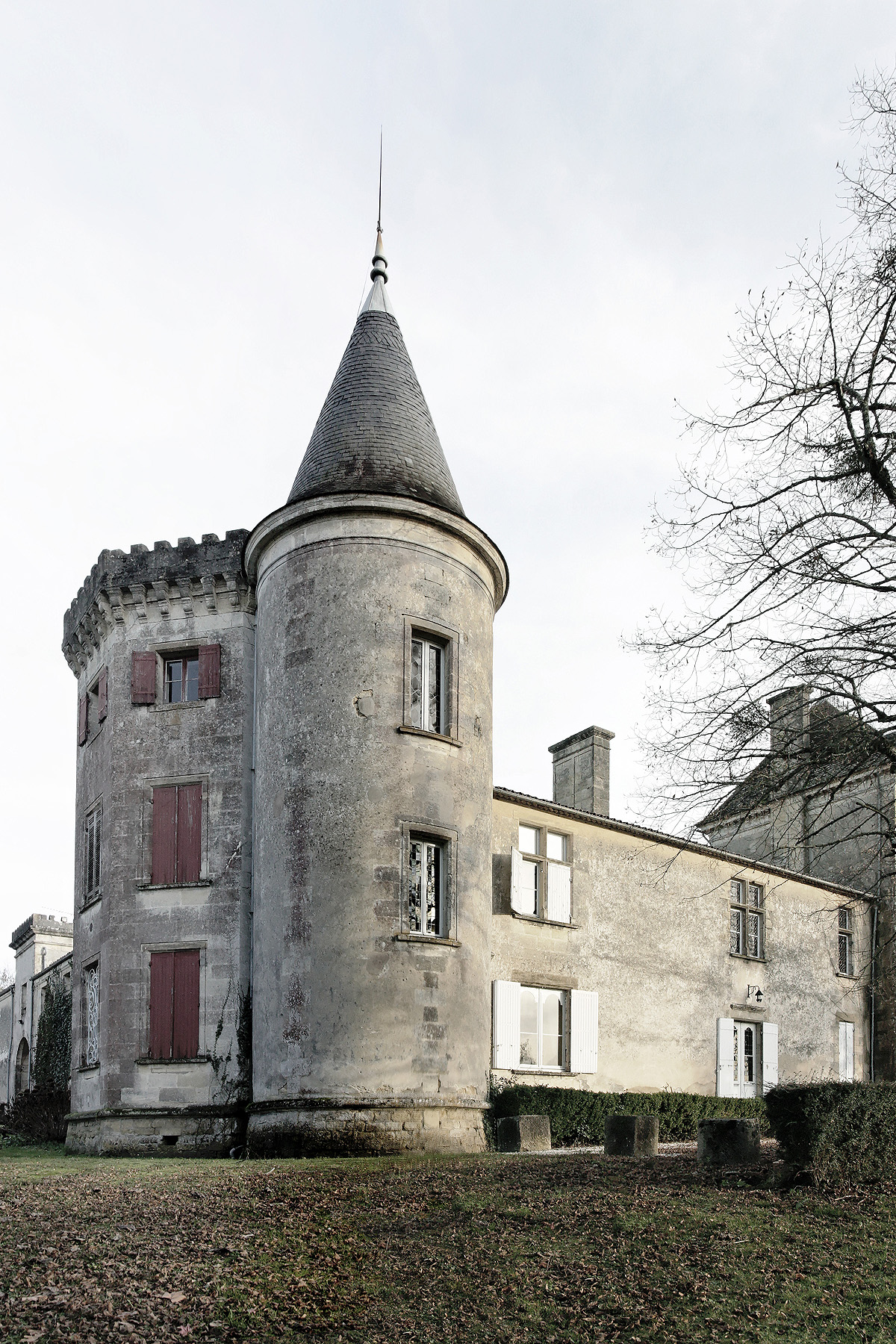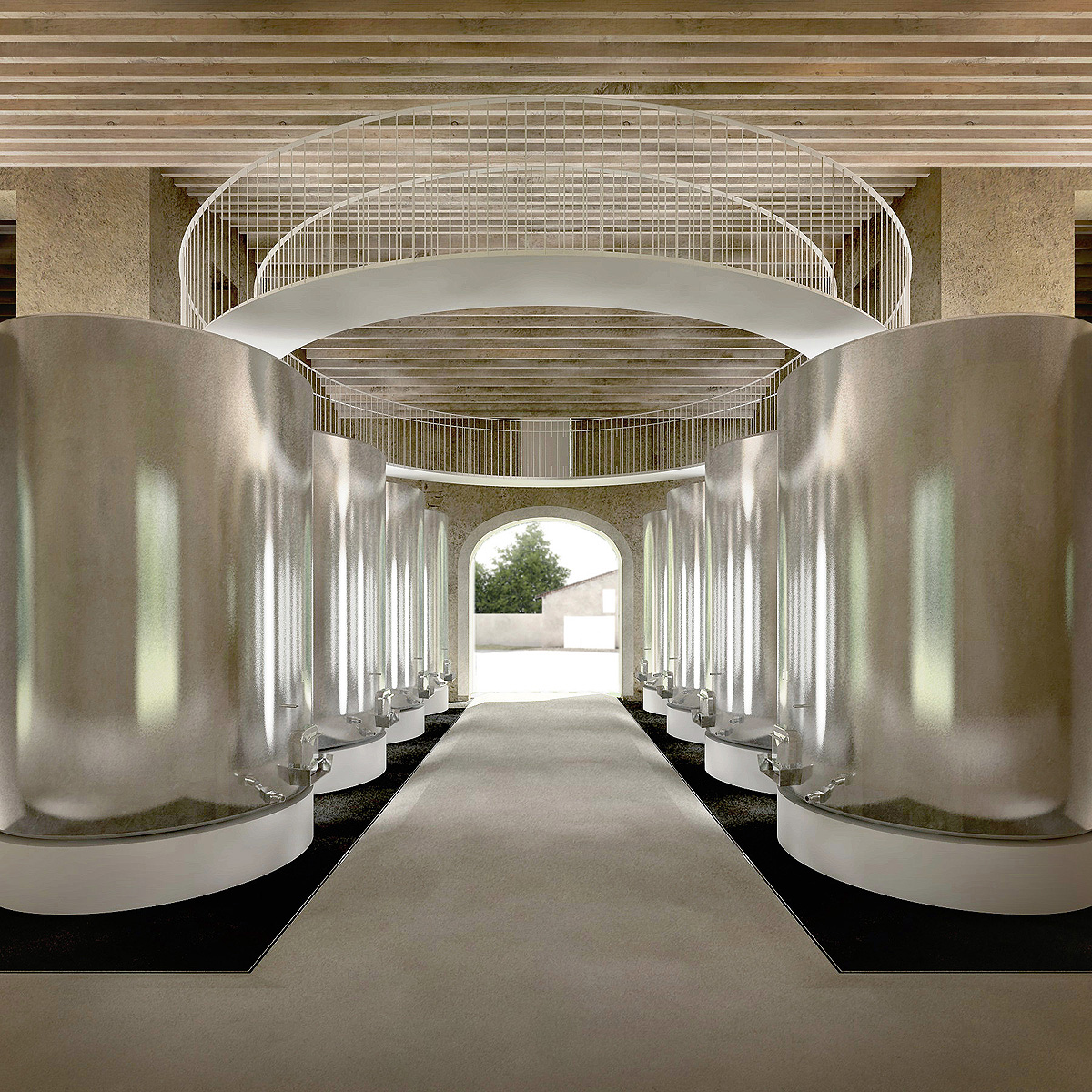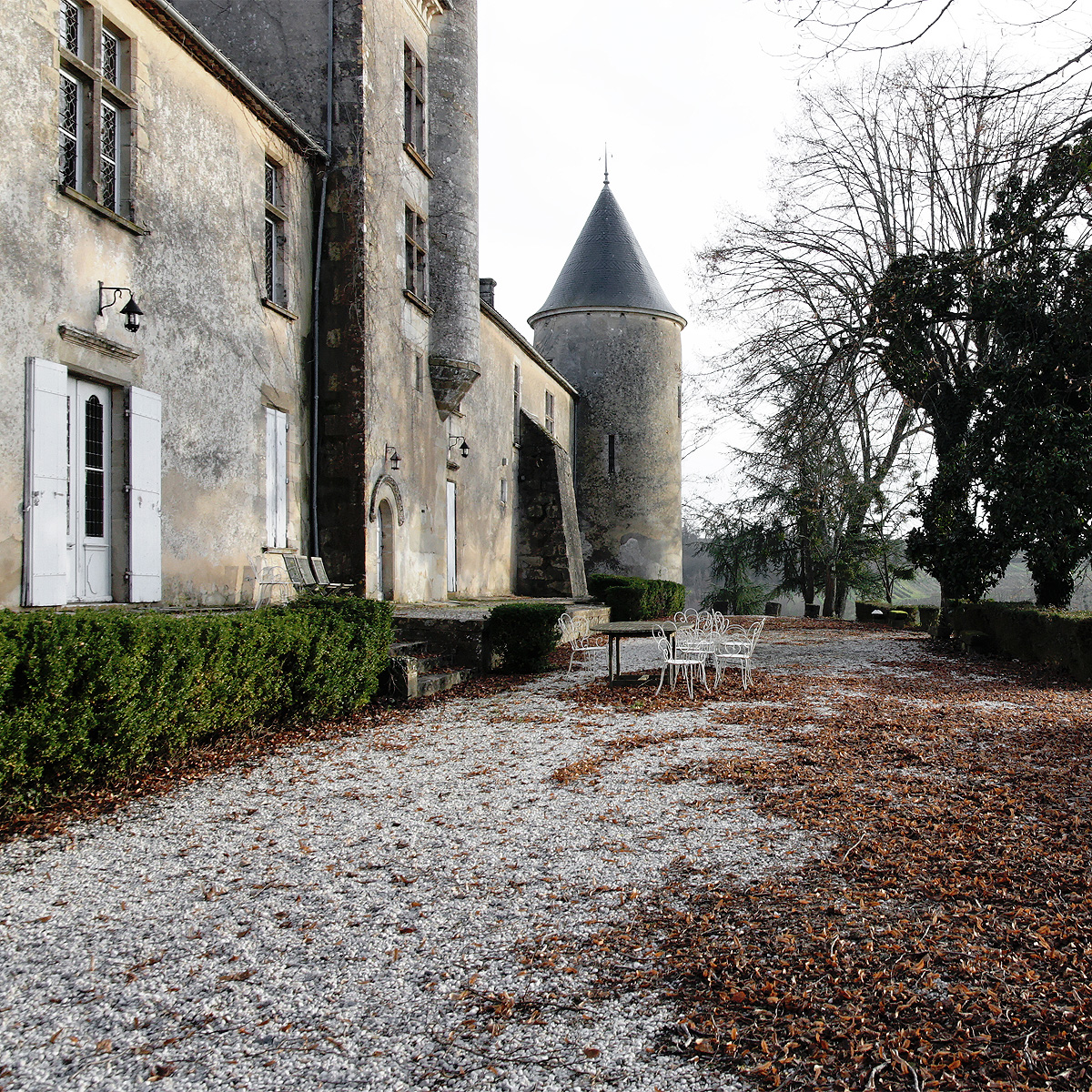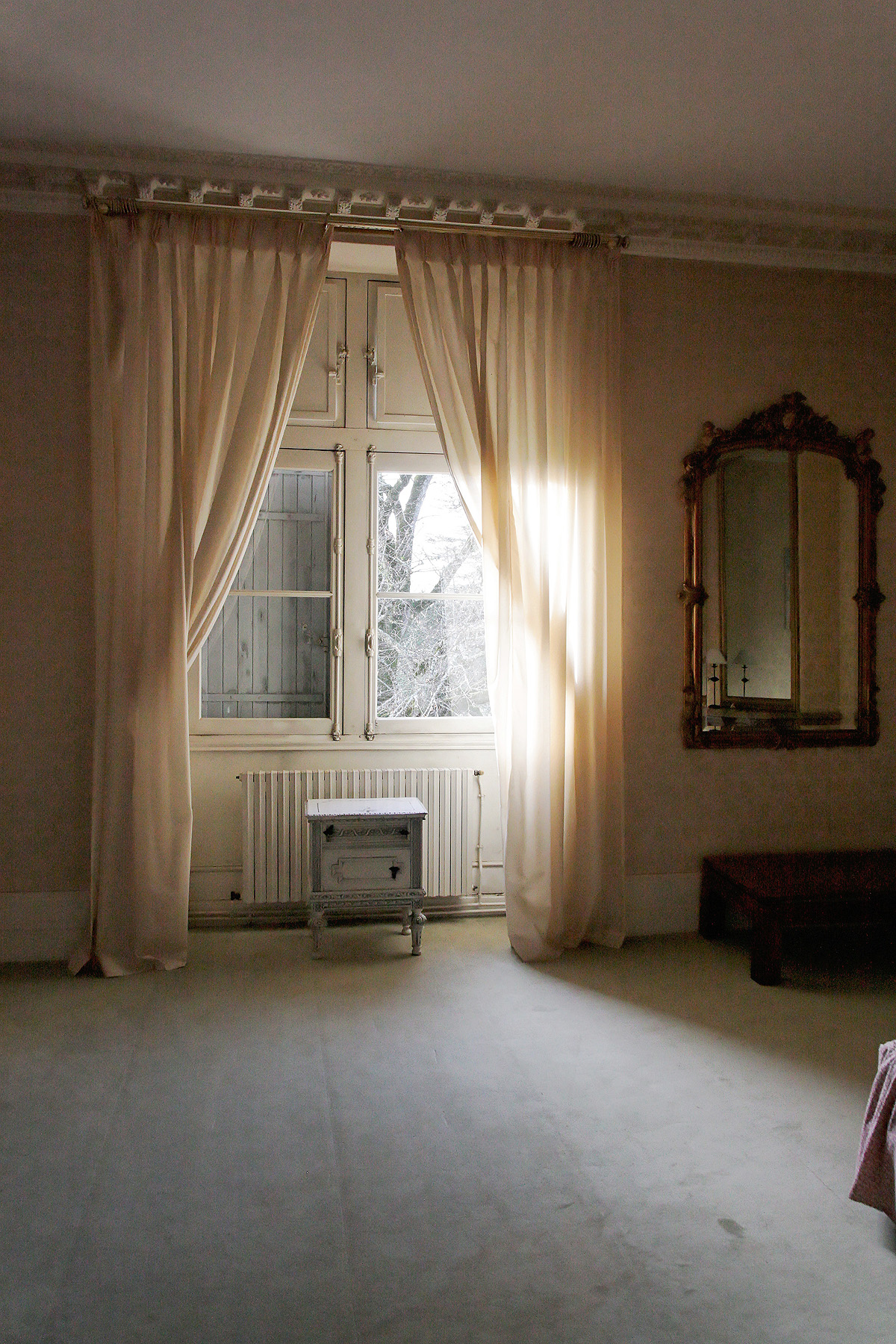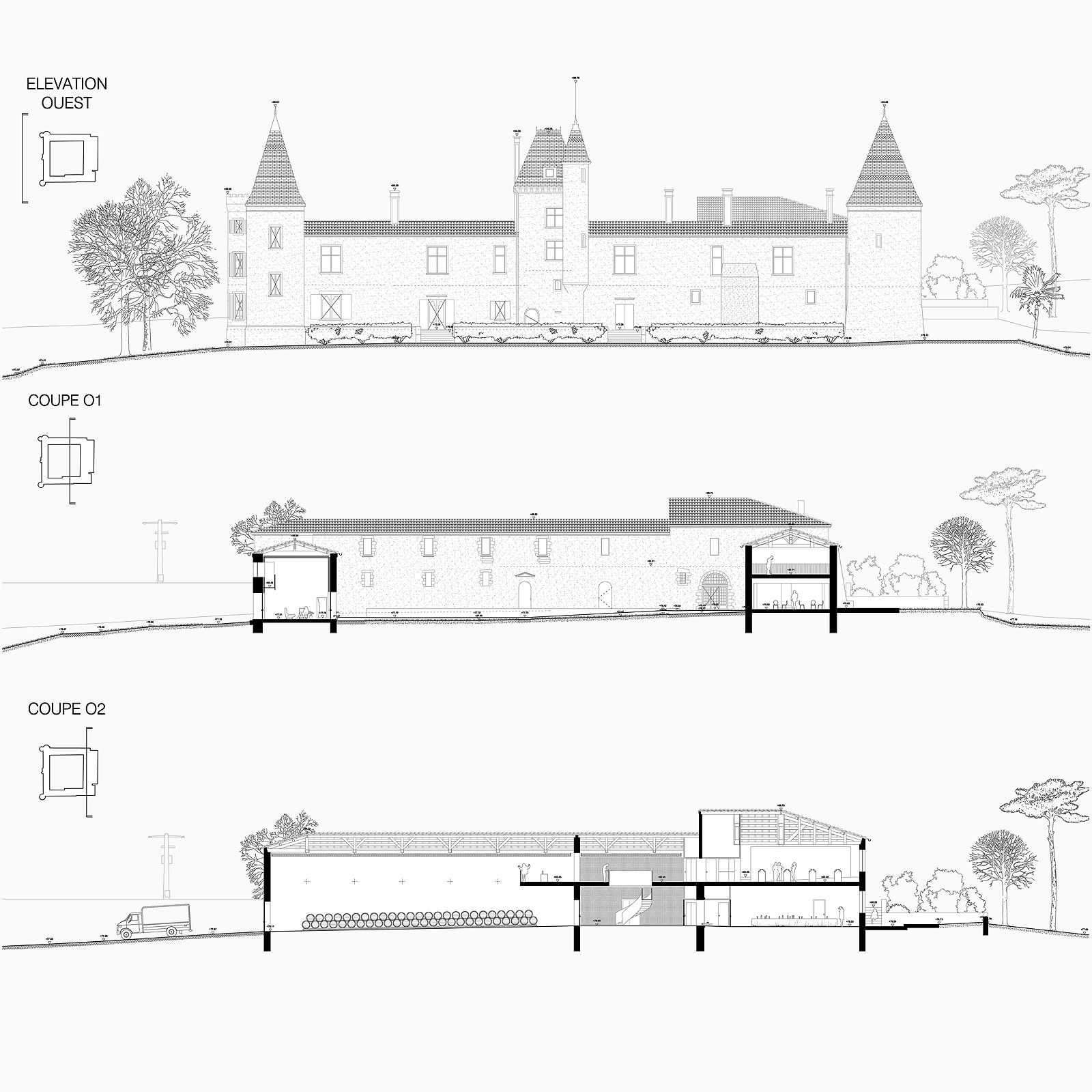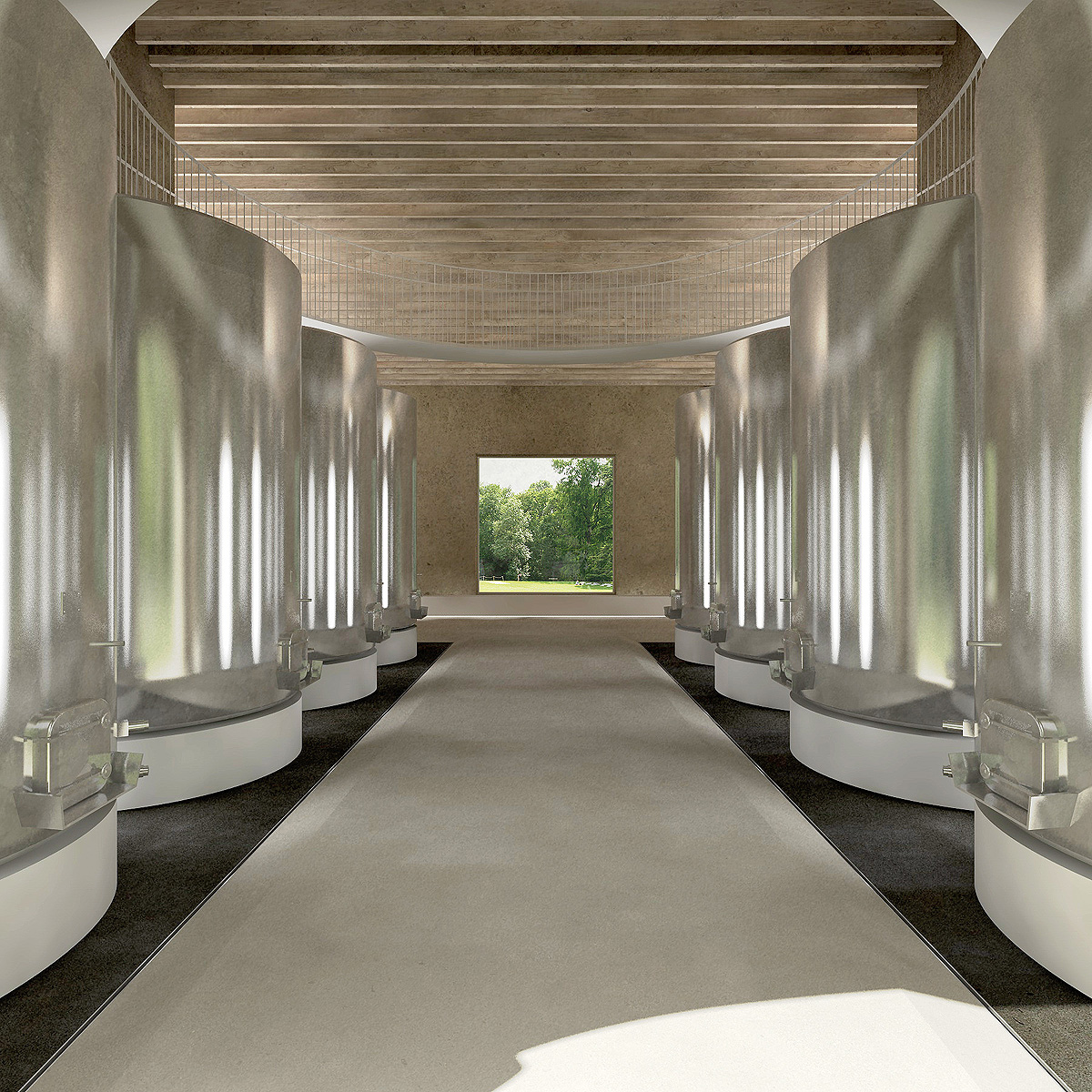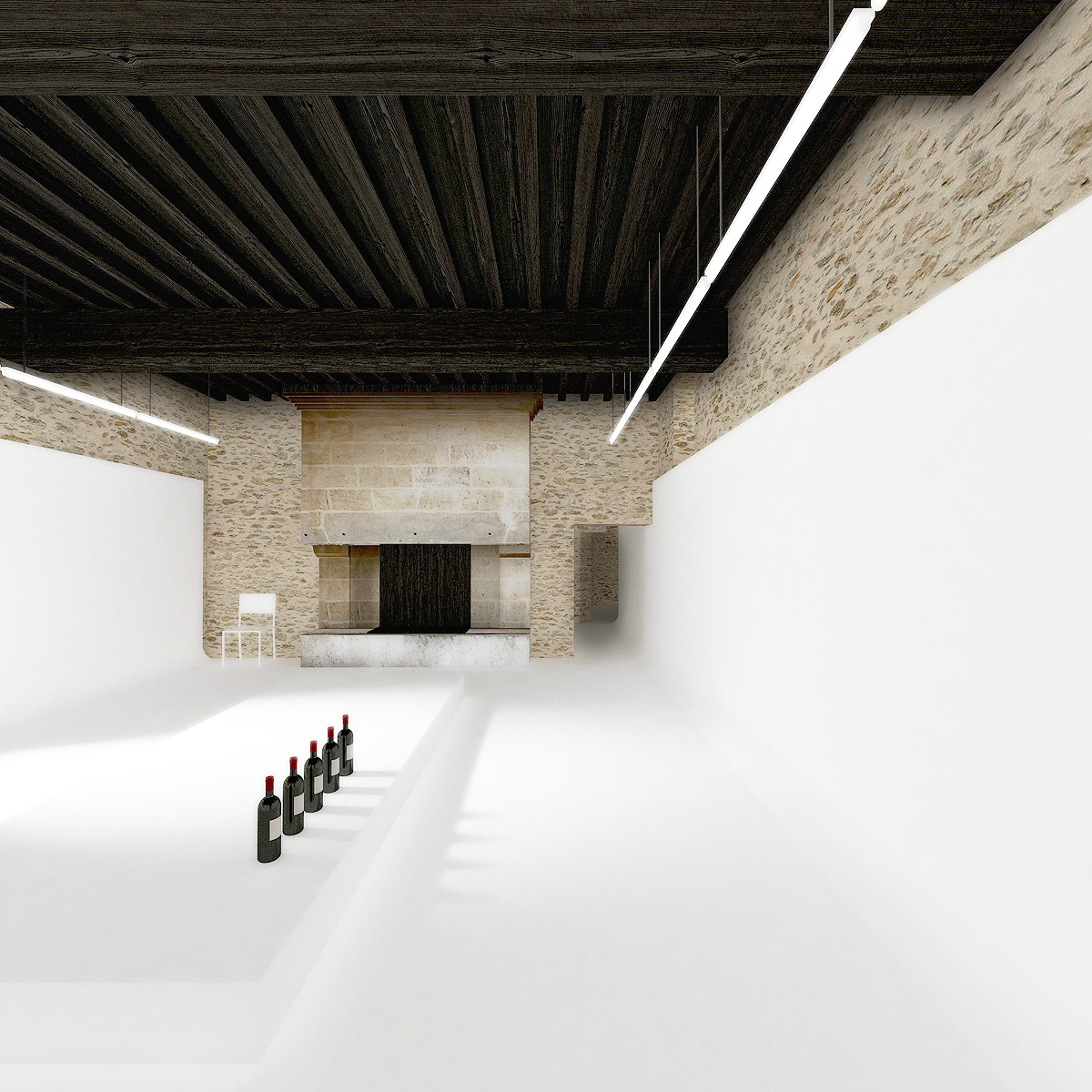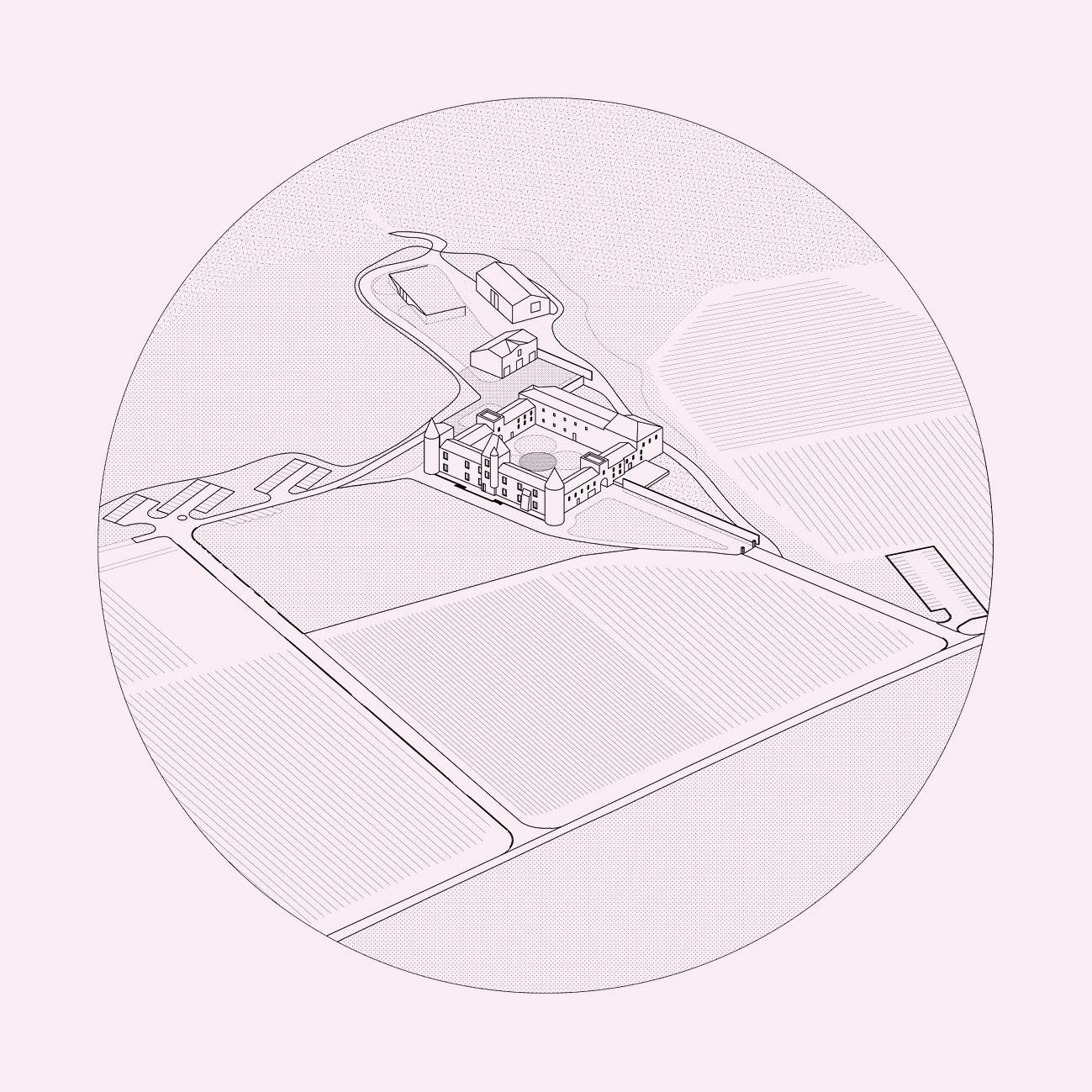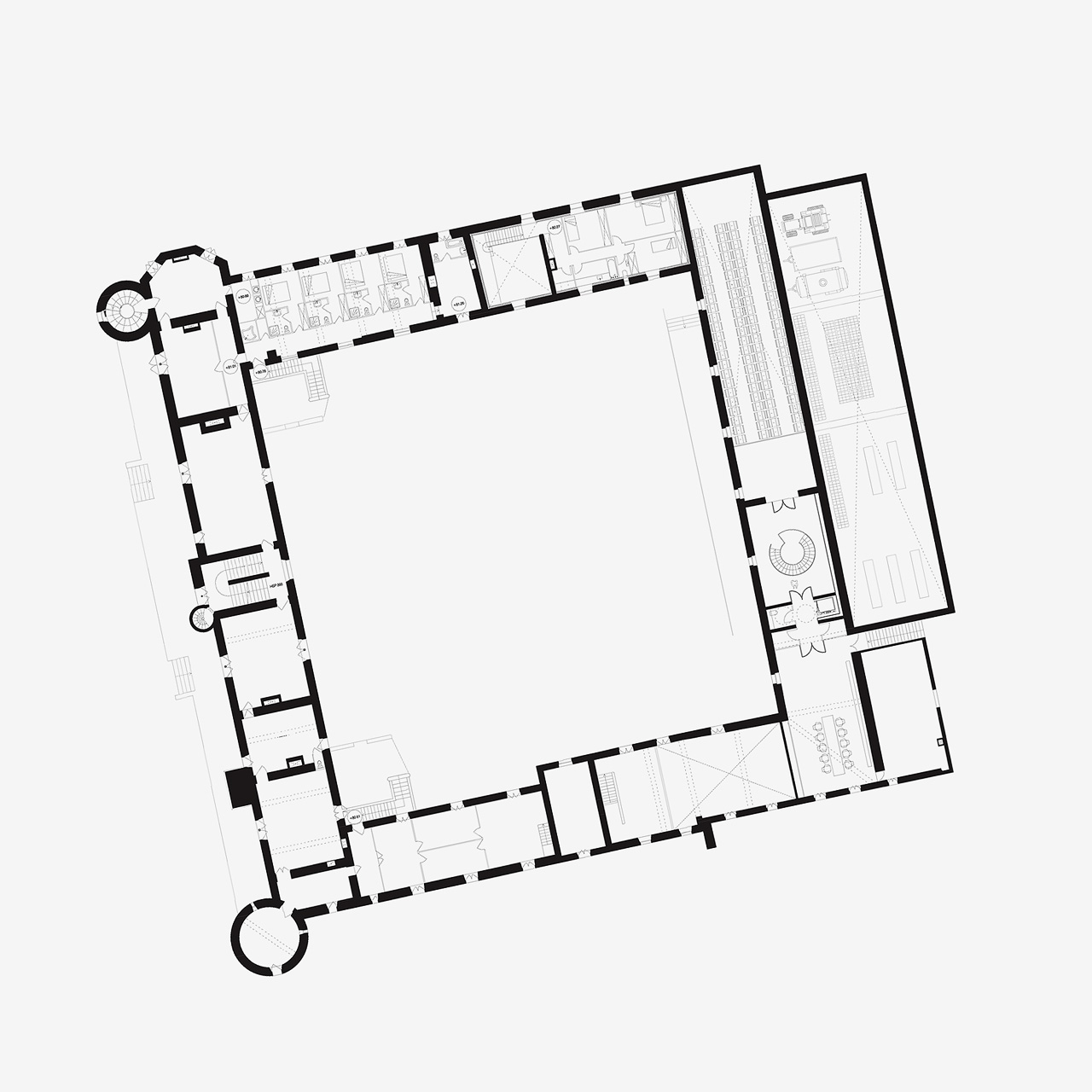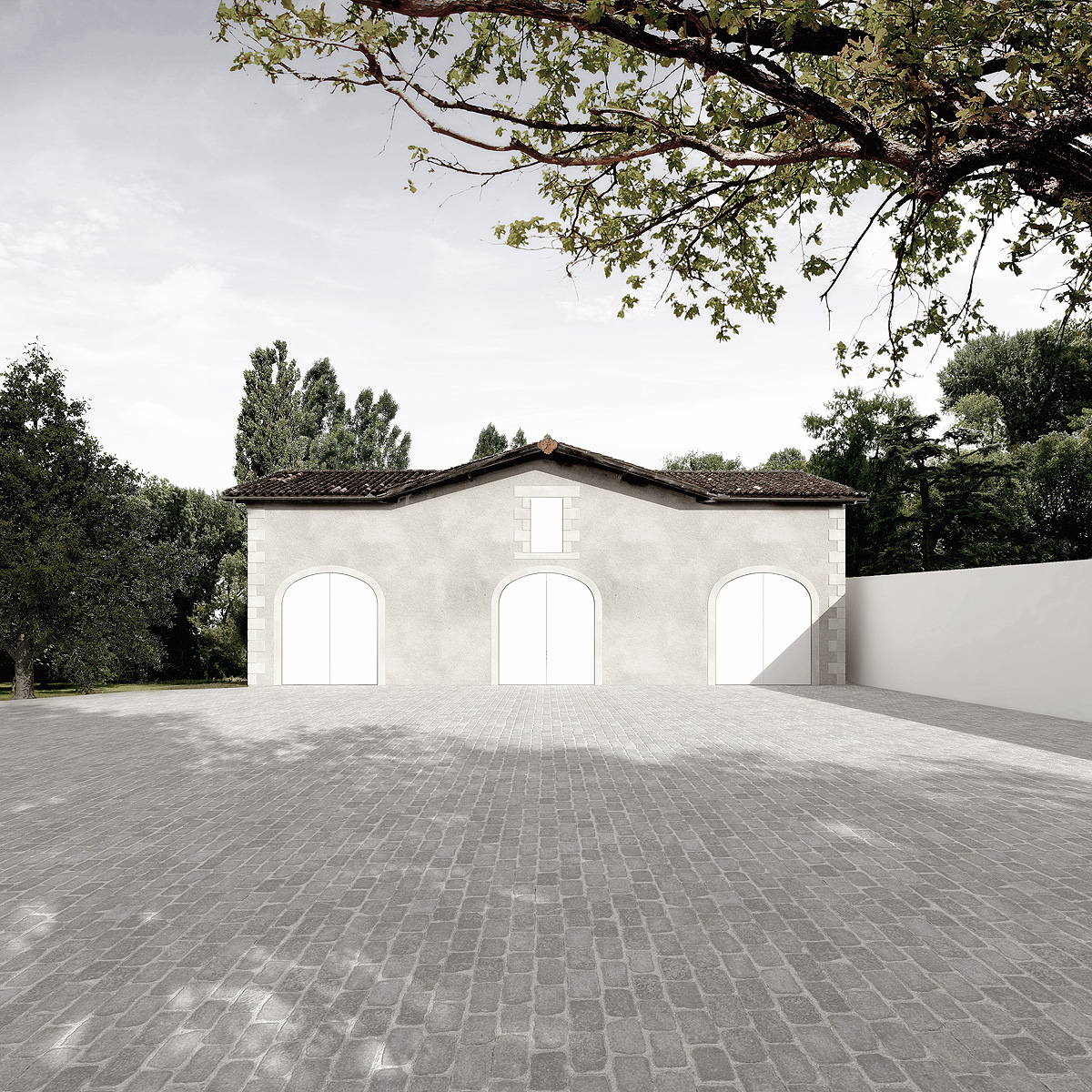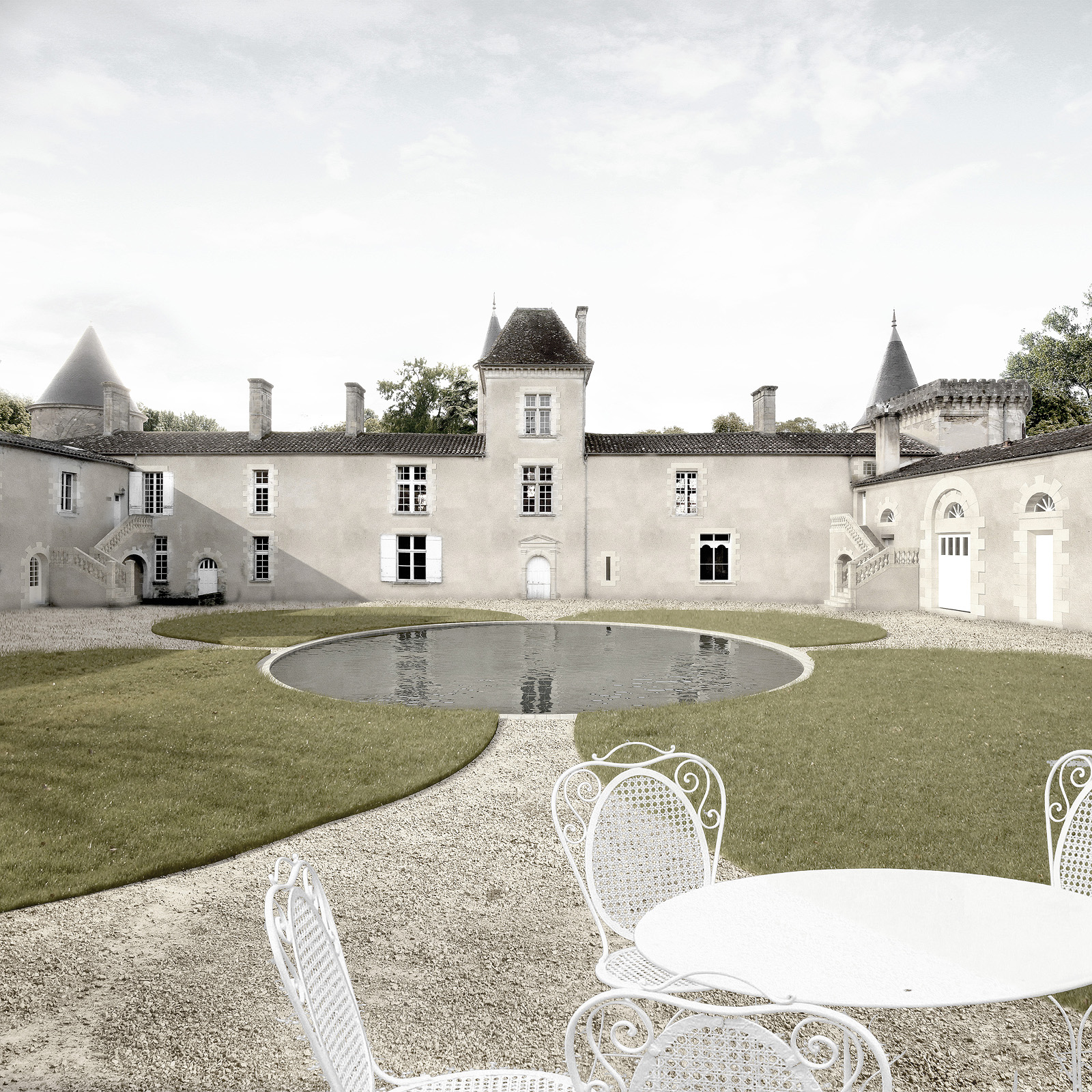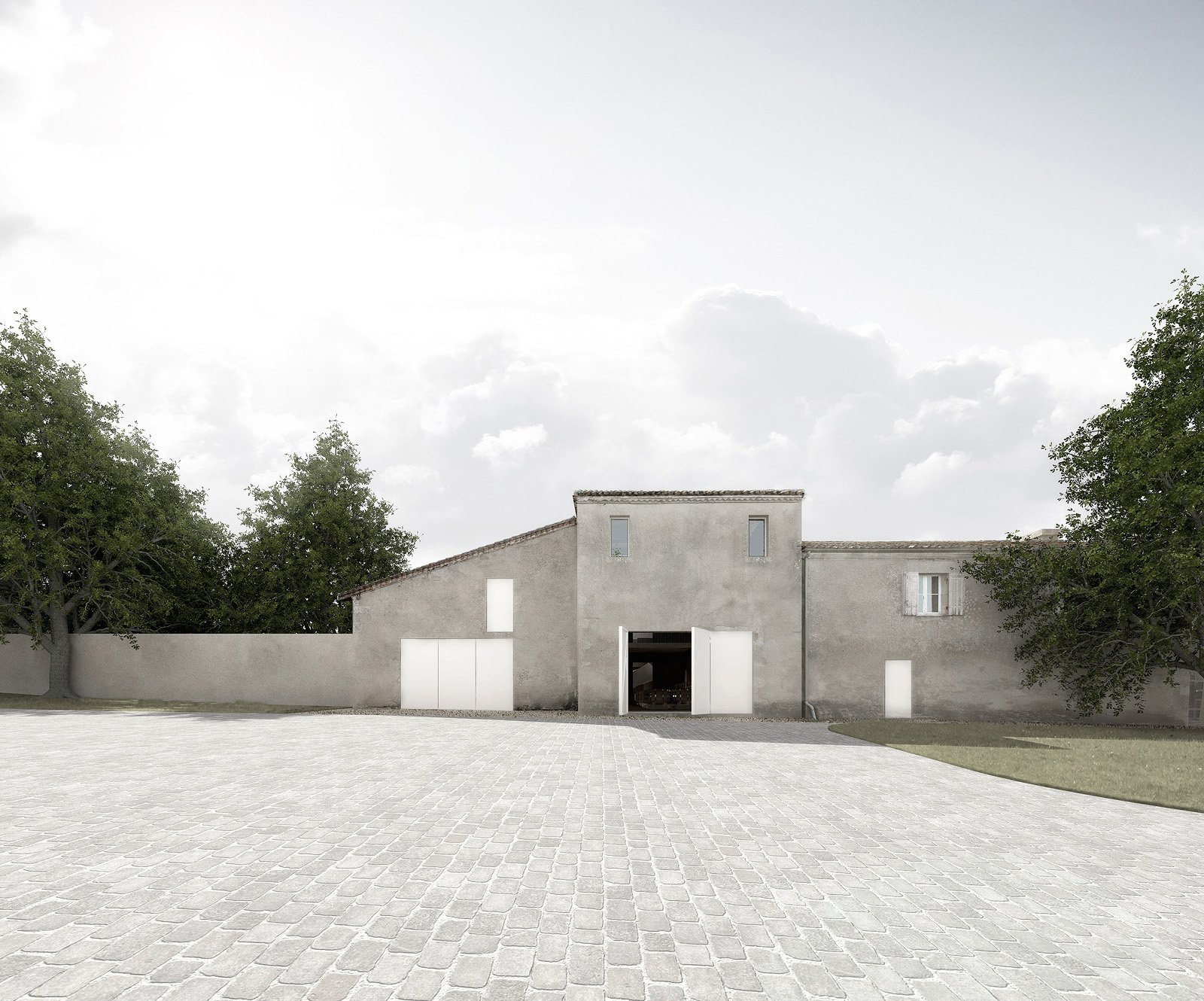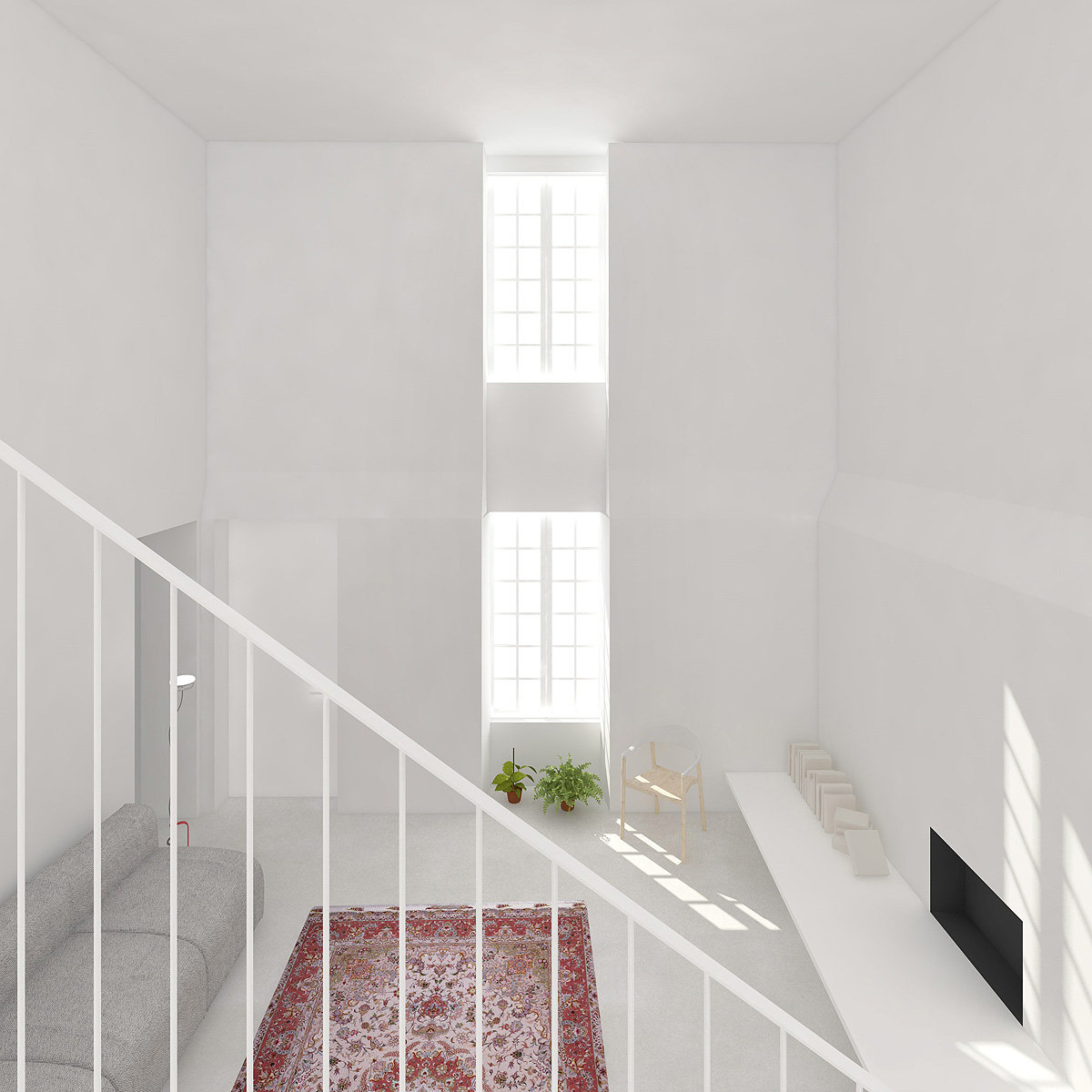 Château Malromé
Formerly a family house of the painter Toulouse-Lautrec, Château Malromé and its vineyard have long been abandoned, several times redeemed, extended, modified, each new owner bringing his intervention, making the whole less and less coherent.
Yet, despite the obvious decay and heterogeneity of the building, the castle and its park have a number of spatial qualities, that our architectural work aims to identify and enhance. Moreover, new functions have to be created, as well as the programmatic orientation of the place towards a touristic public (visit of the vat rooms, museum of wine, Toulouse-Lautrec museum) which therefore implies specific and precise interventions. These new works, where as it may be ridiculous to attempt to conceal them in a classical style - the castle itself being a combination of all constructive styles and techniques imaginable - must not, however, interfere with the understanding of the existant, and affirm their own, neutral and rigorous expression. Thus, in an almost abstract expression, the different spaces of the castle and its surroundings are structured by elementary operations which allow, in the finesse of their drawing, to simply suggest uses.
The insertion of long white walls in the site as pure limits, the simplification of all doors and windows, or the introduction of circular functional elements here and there define with delicacy a journey , without forcing the use or cosntraining the expression of the heritage.
Architects : Nicolas Dorval‑Bory