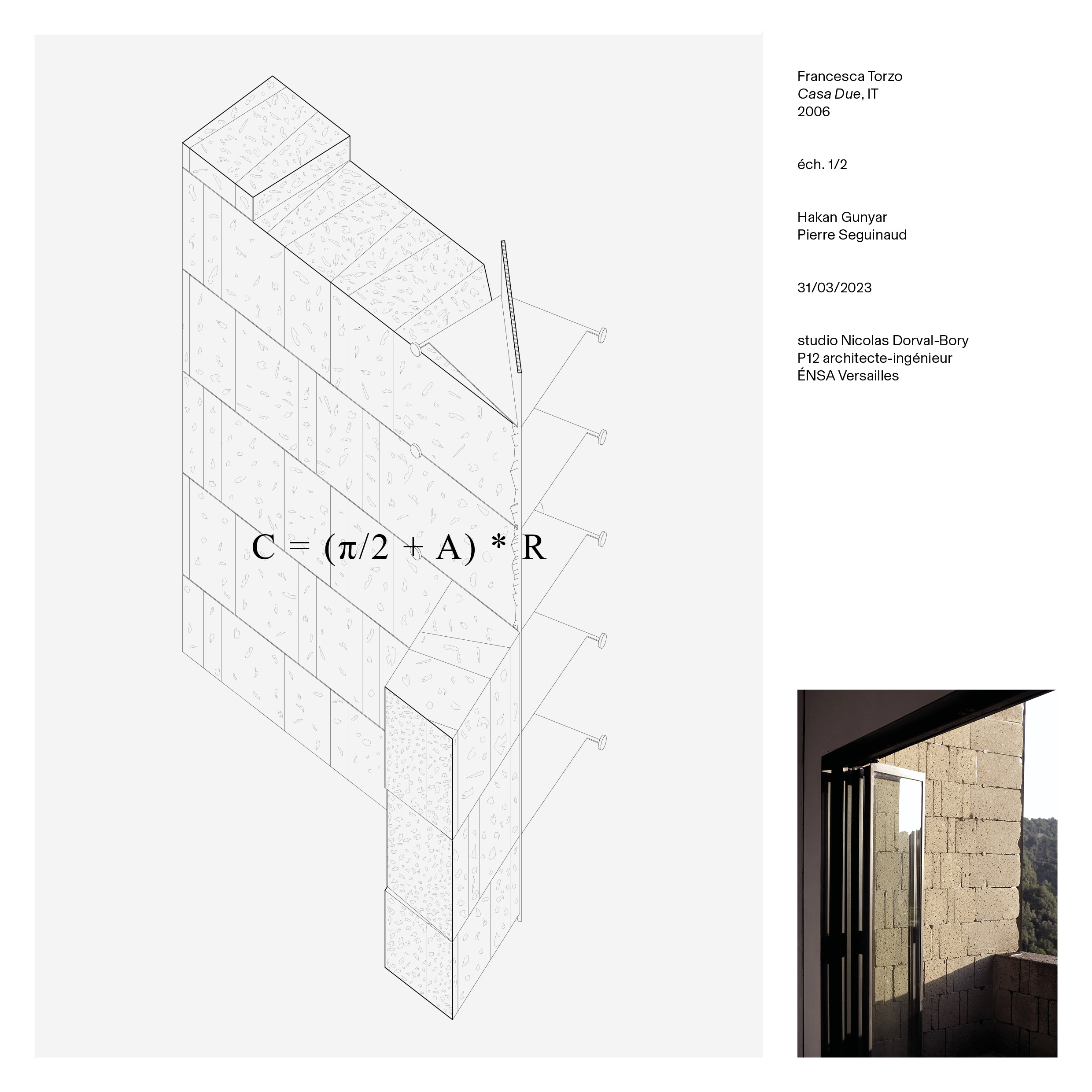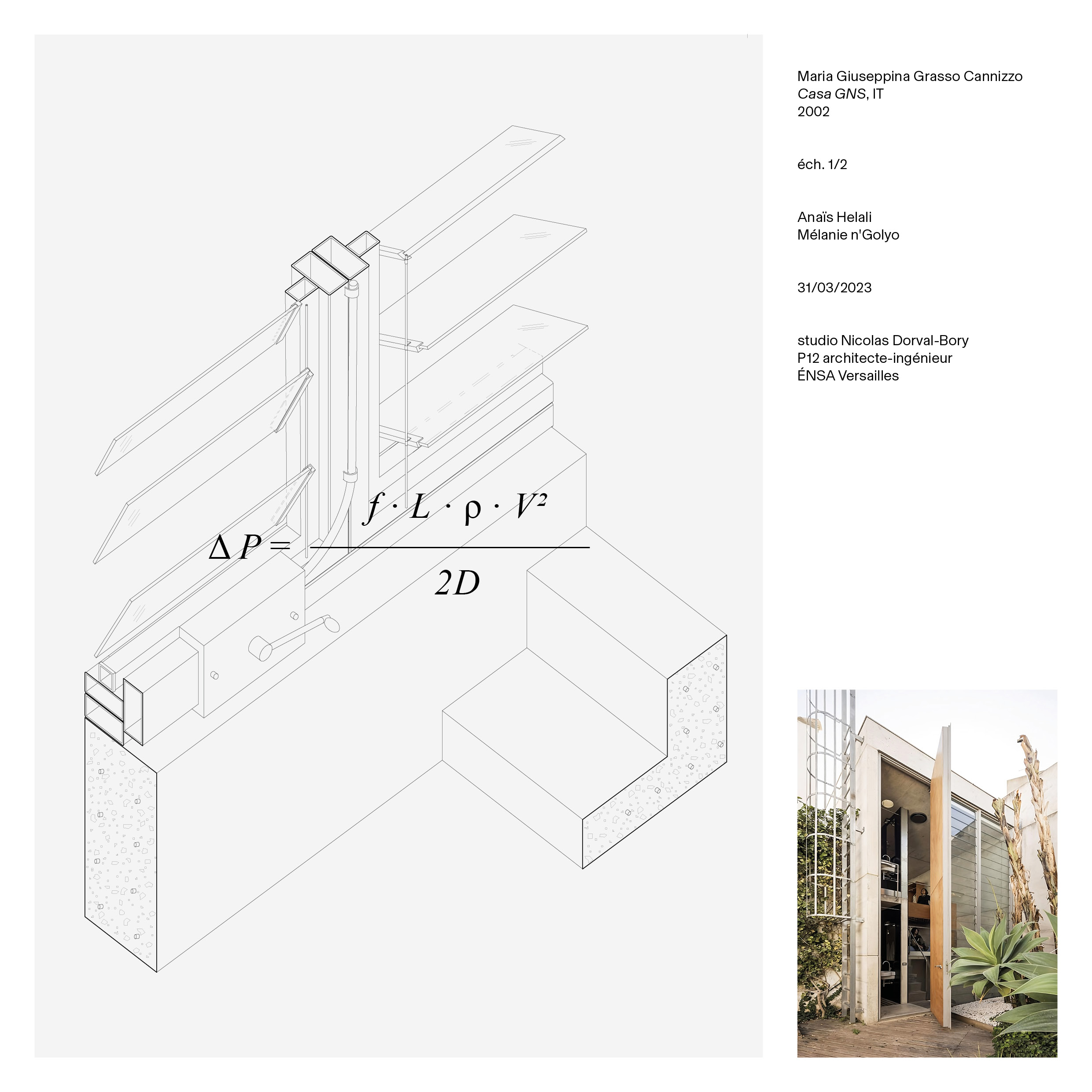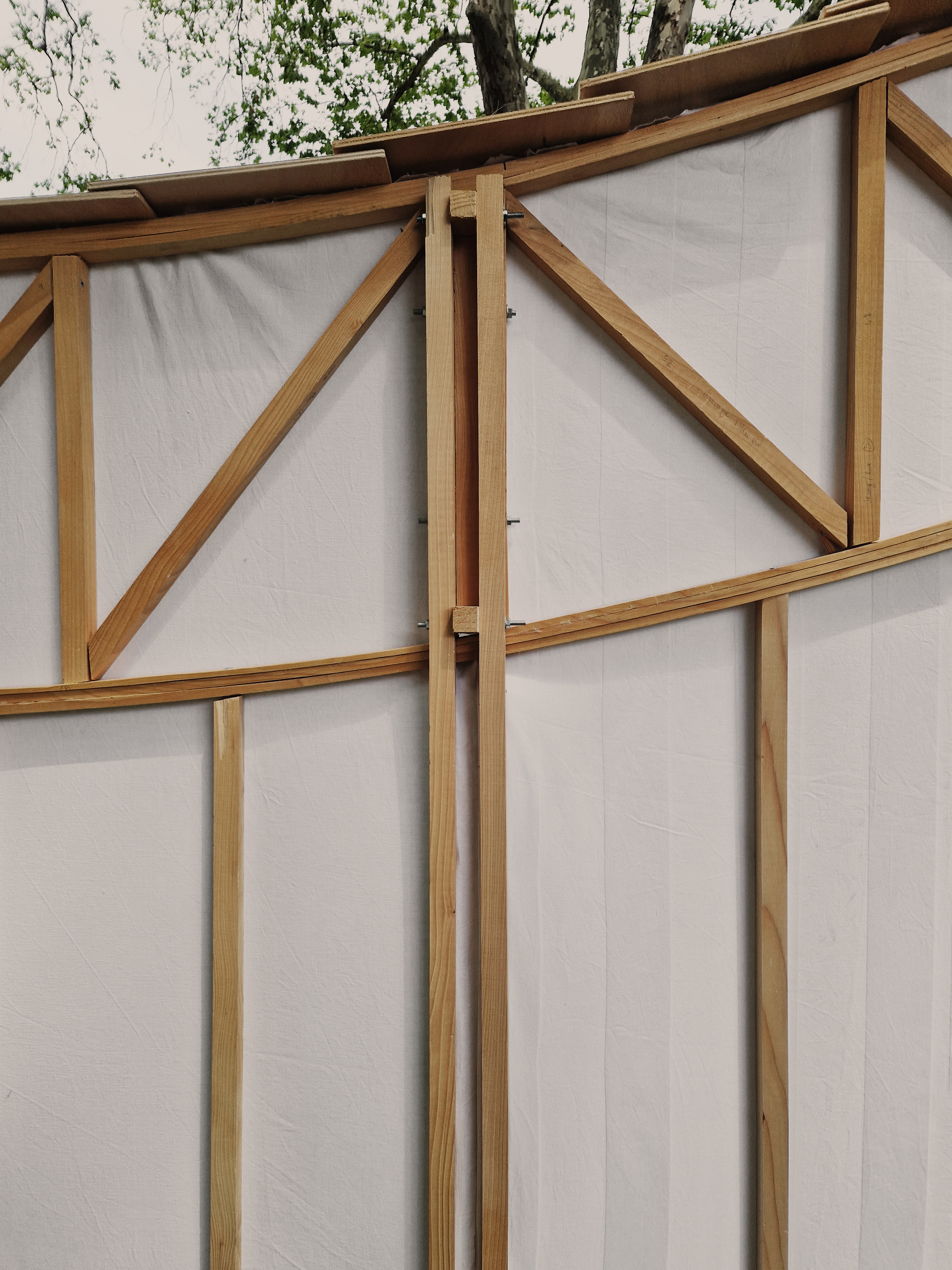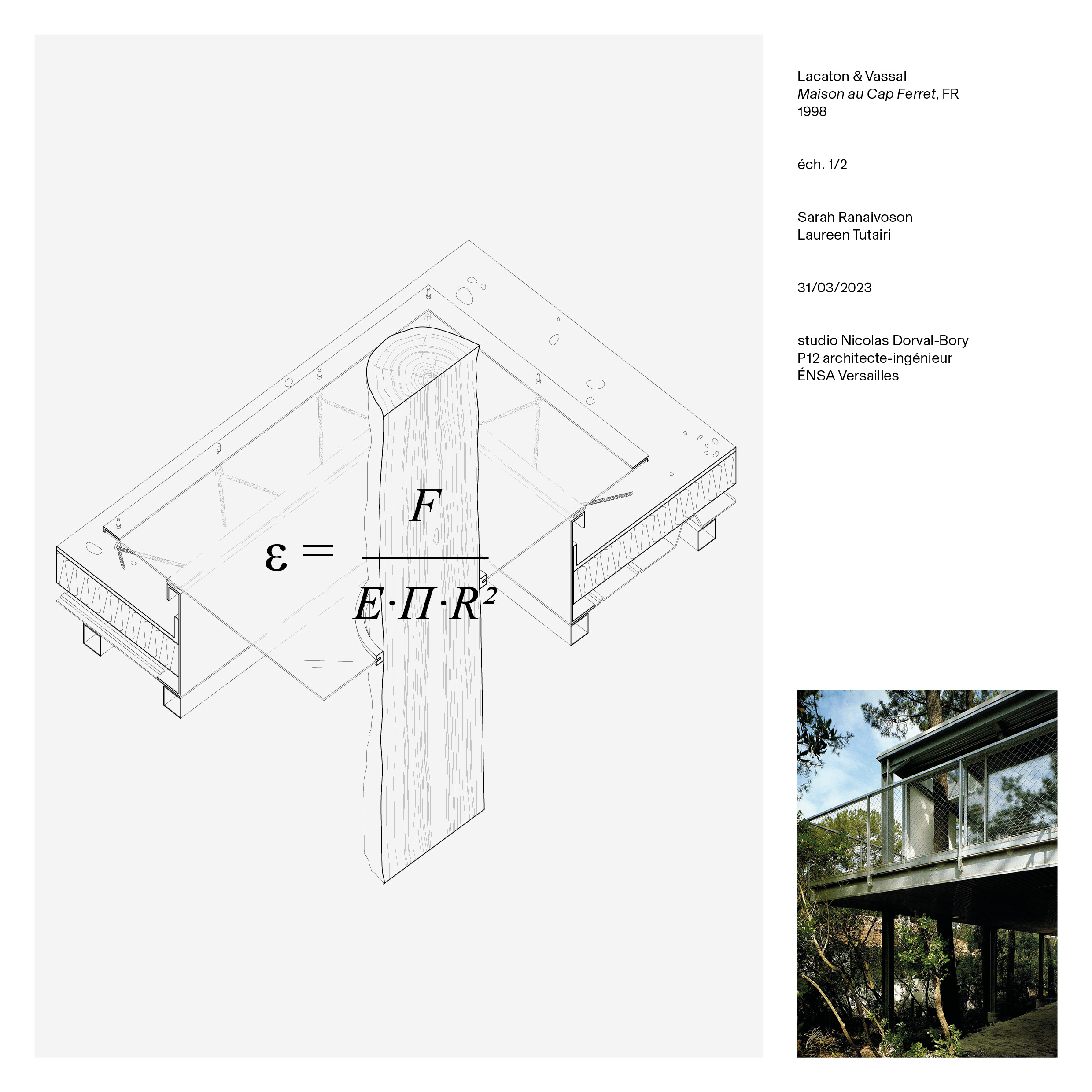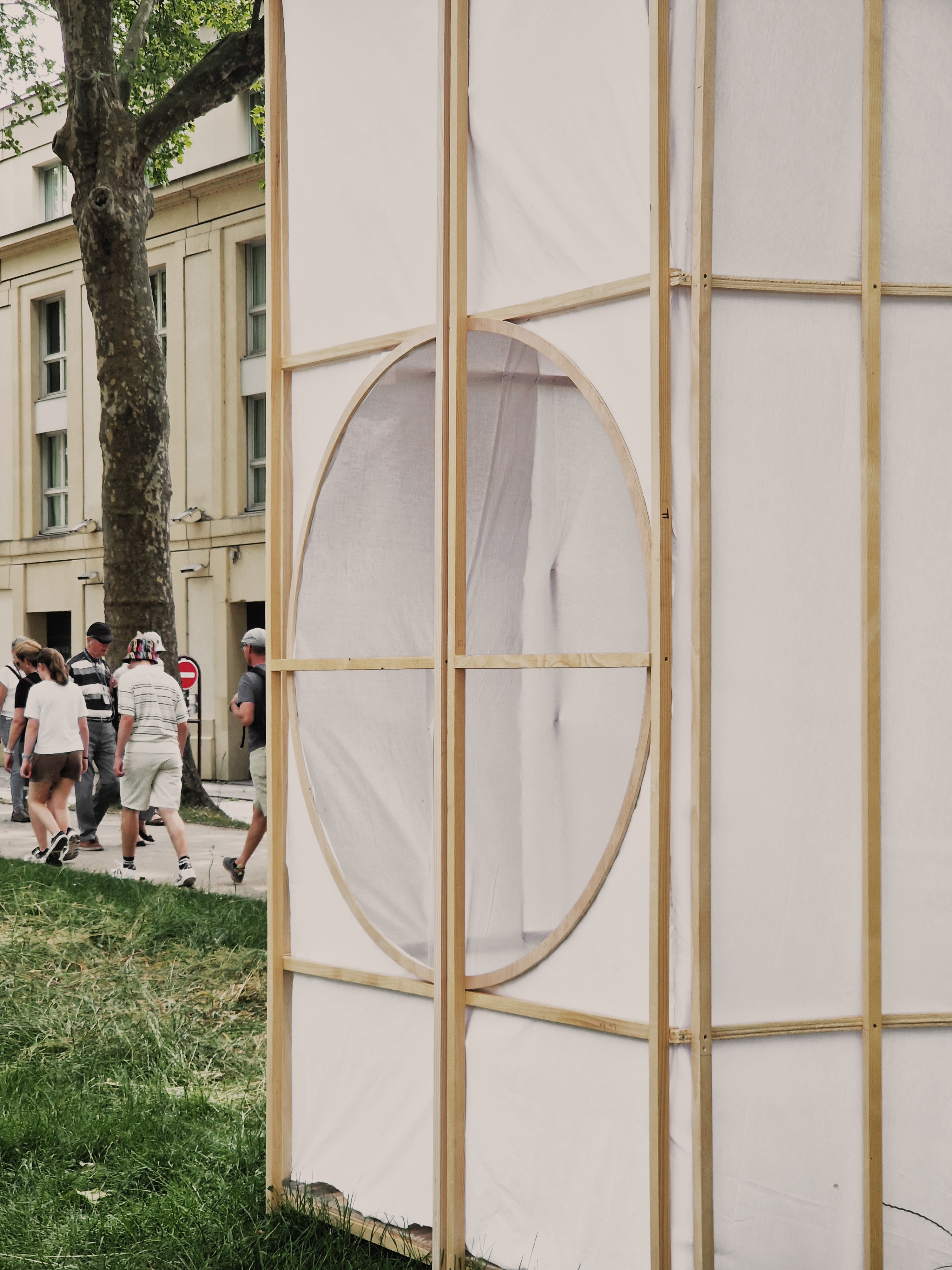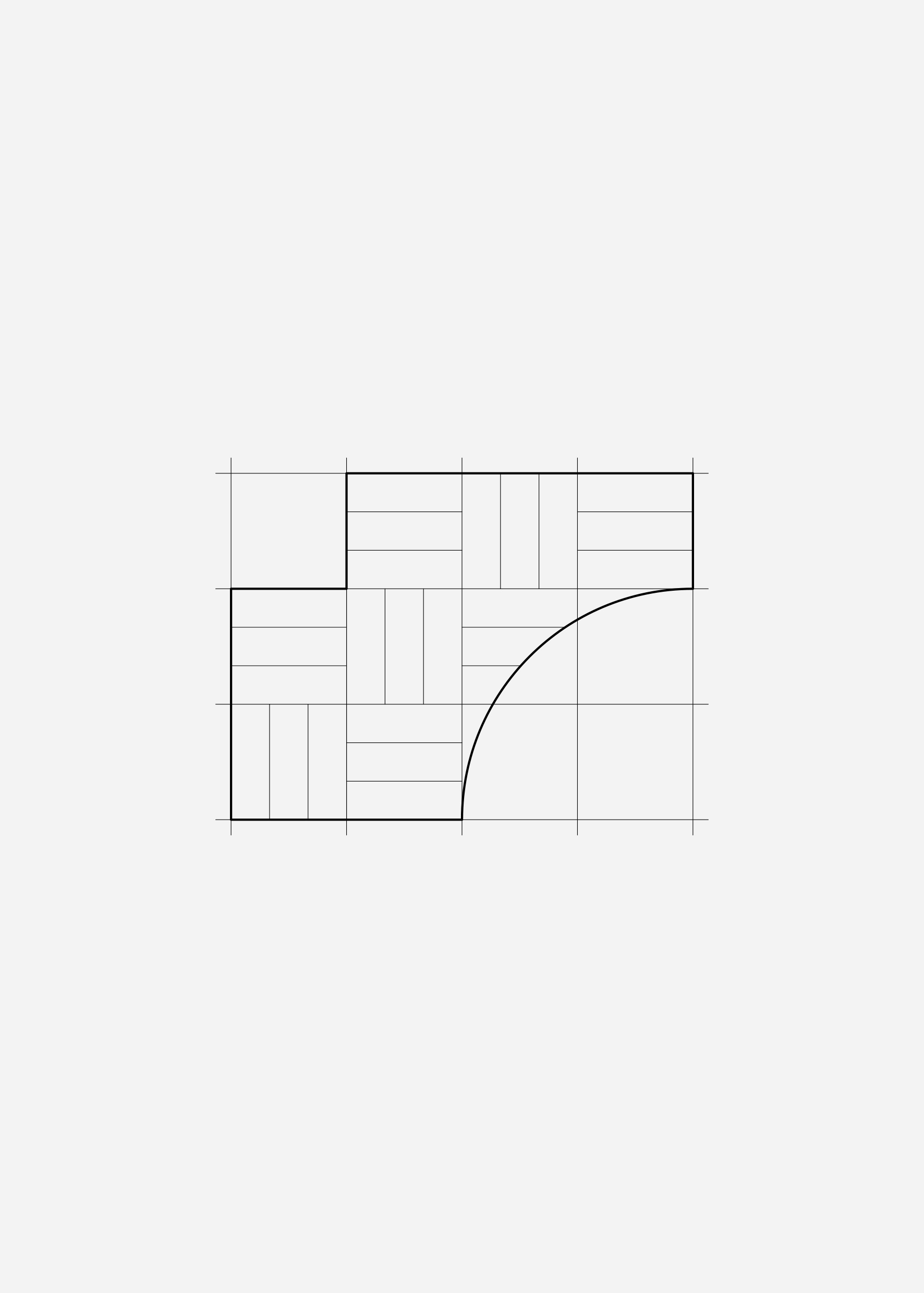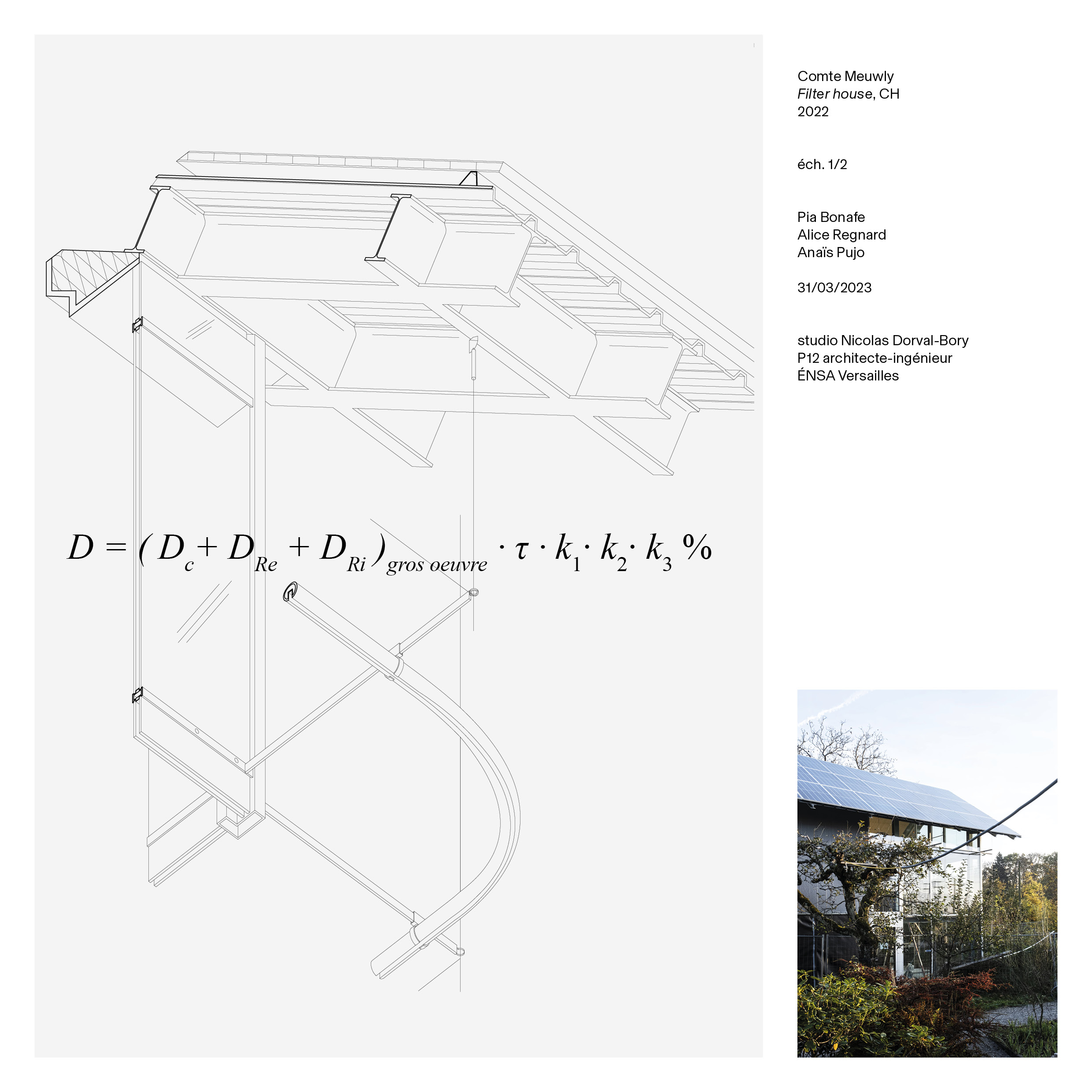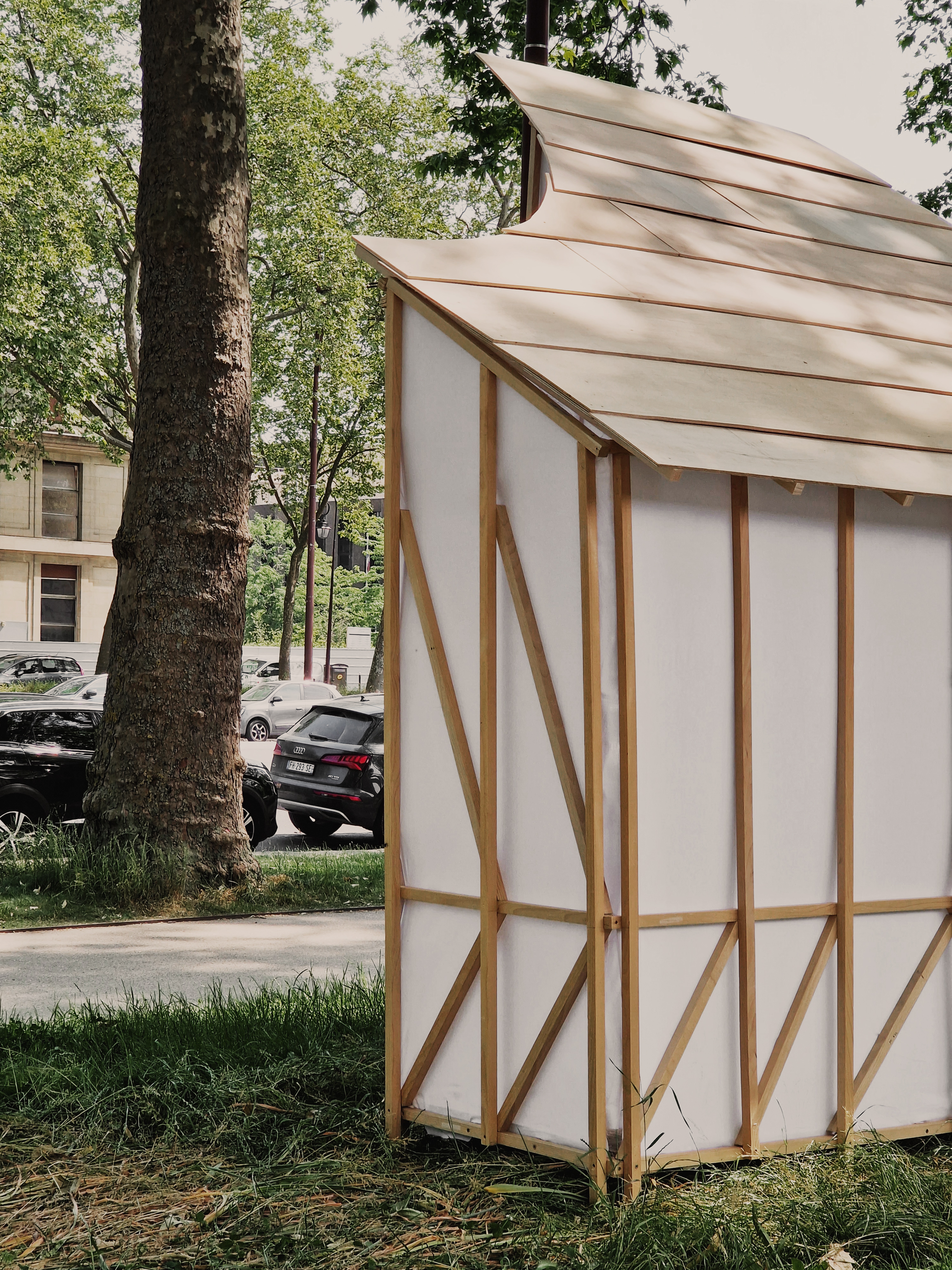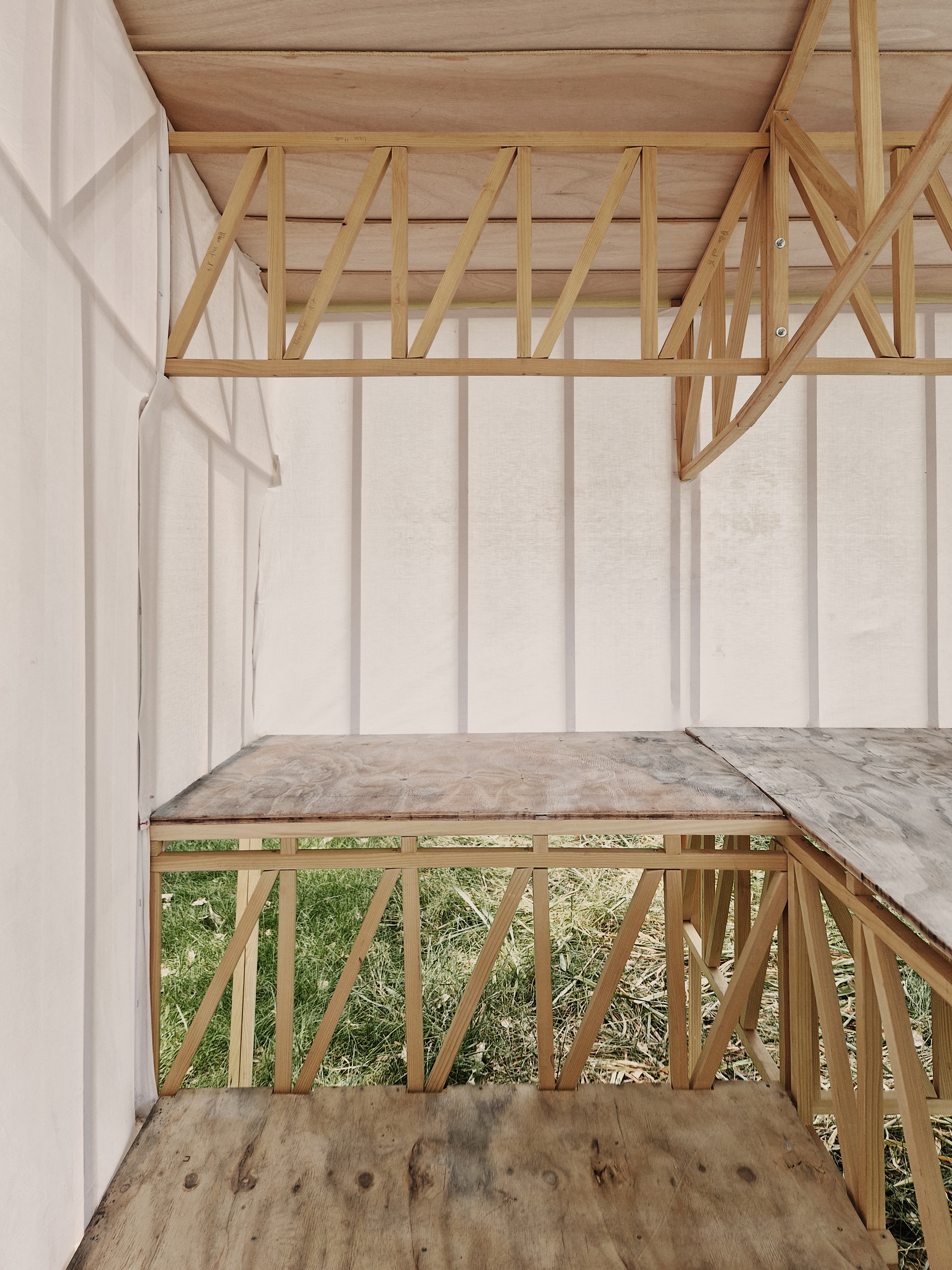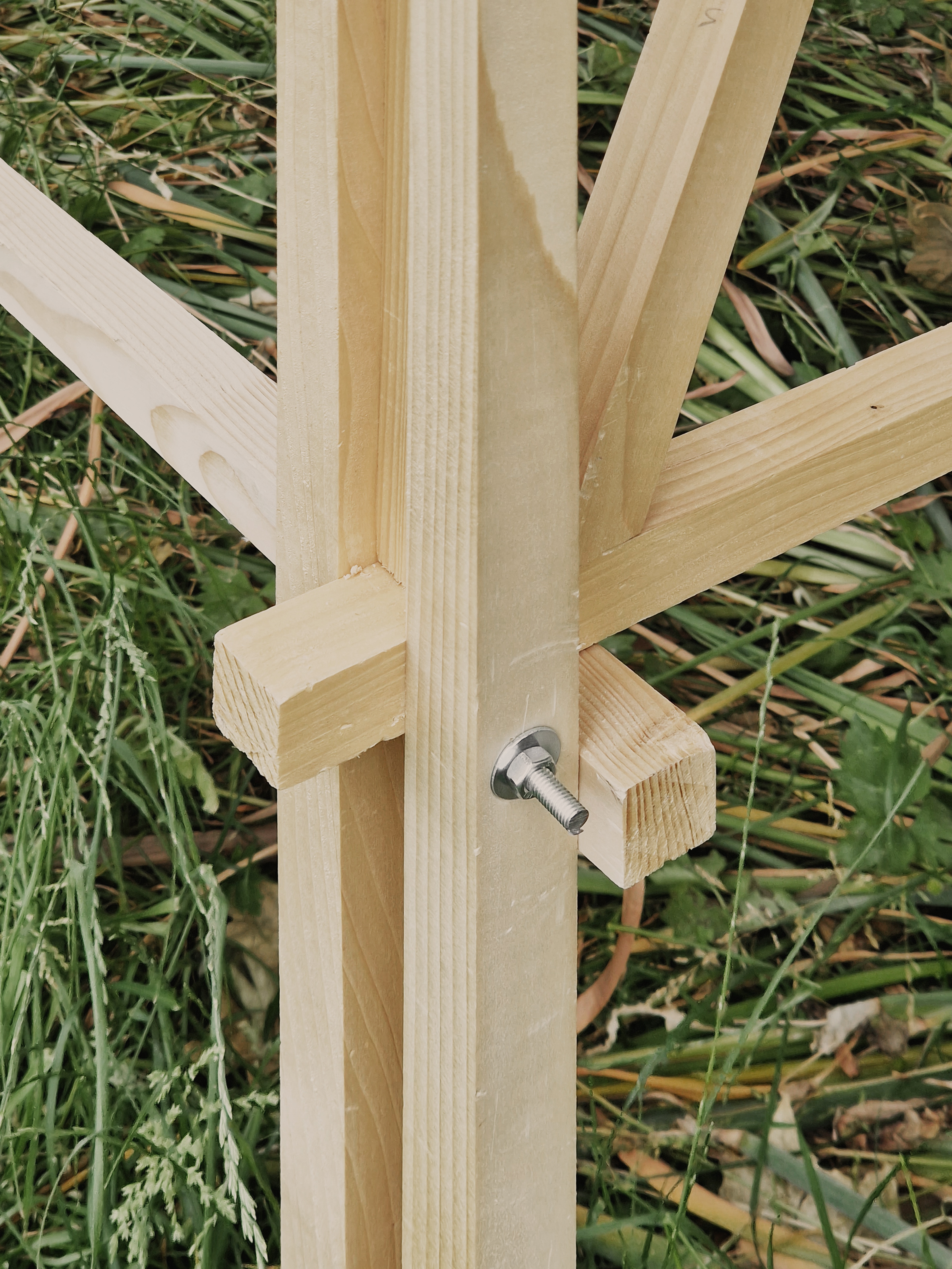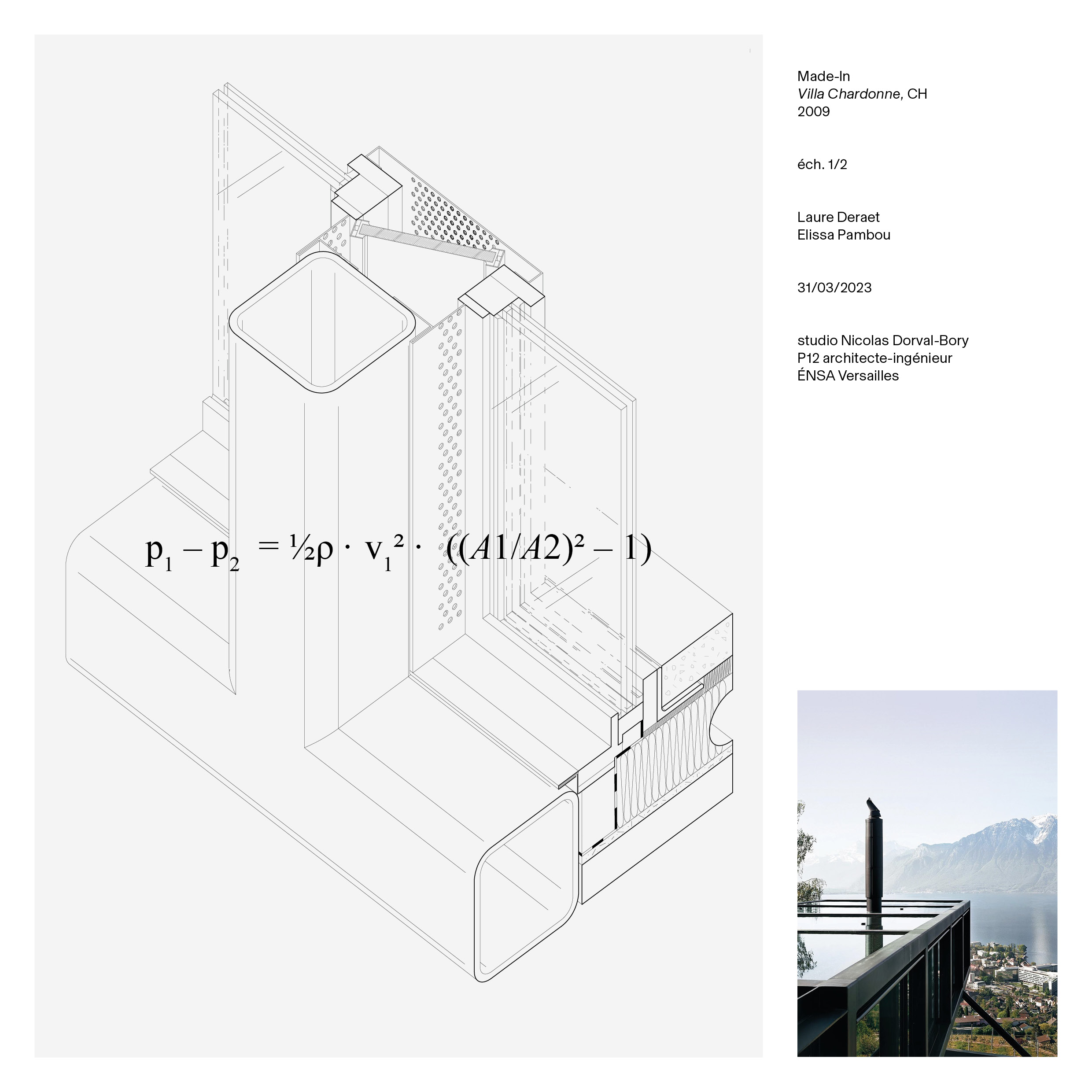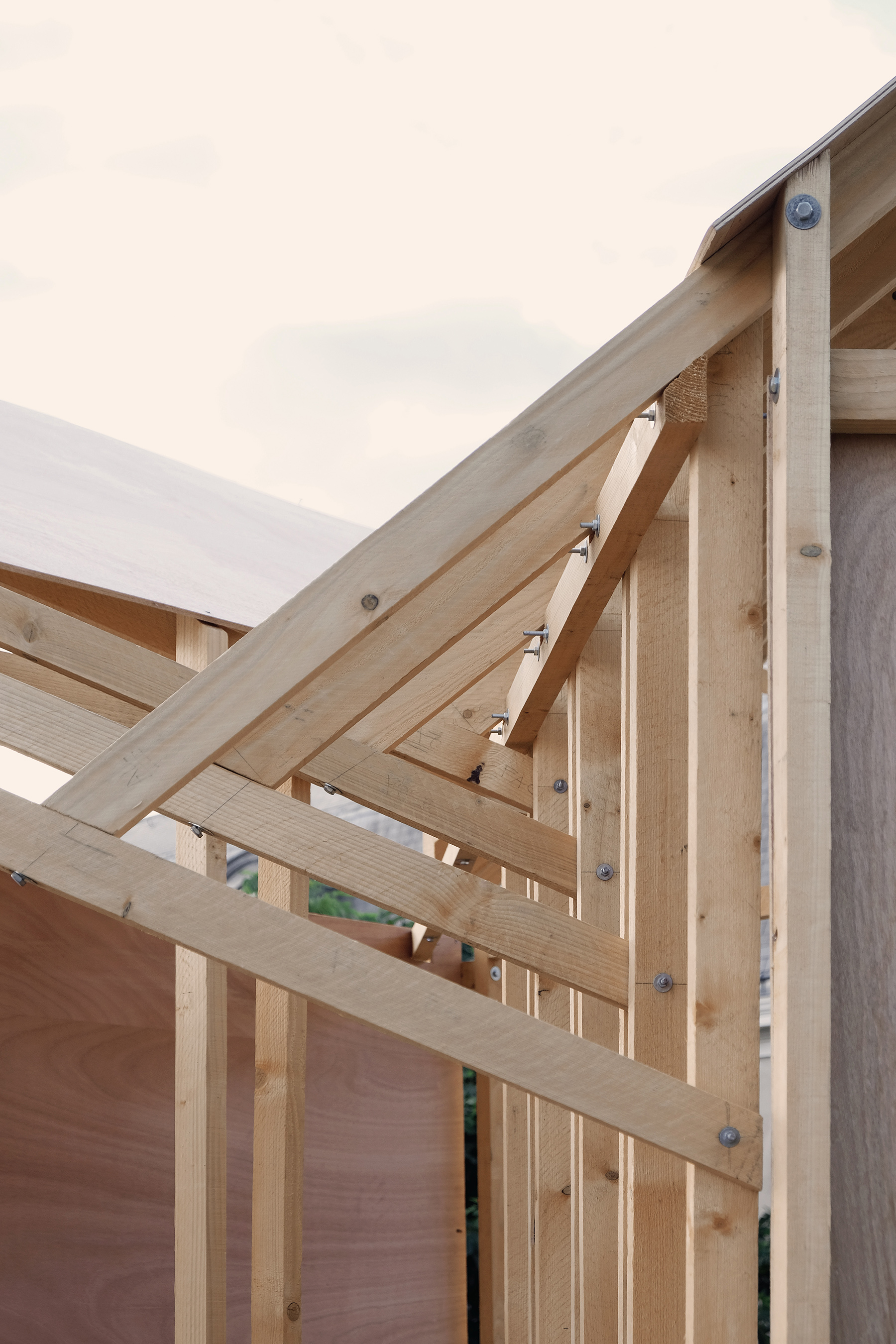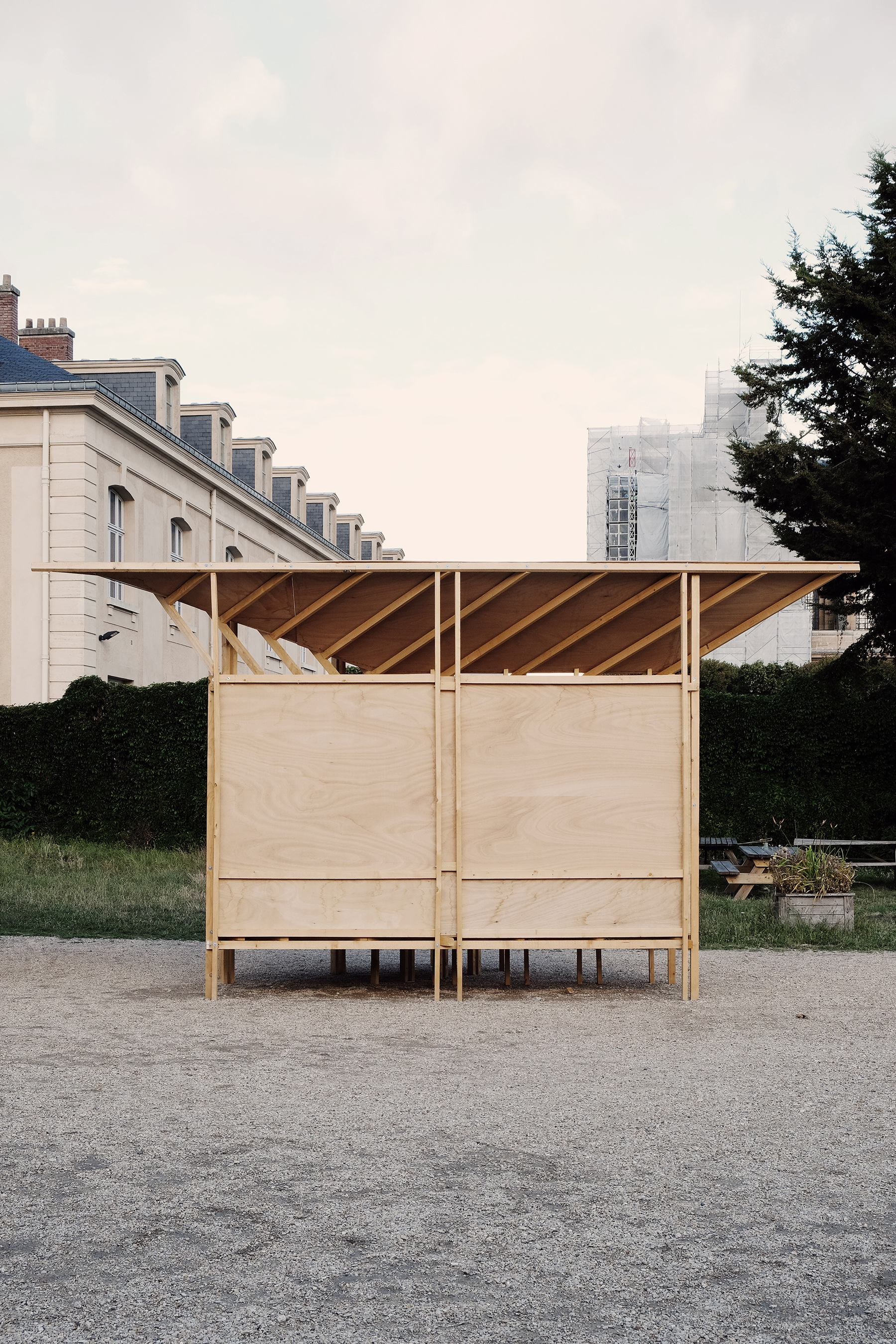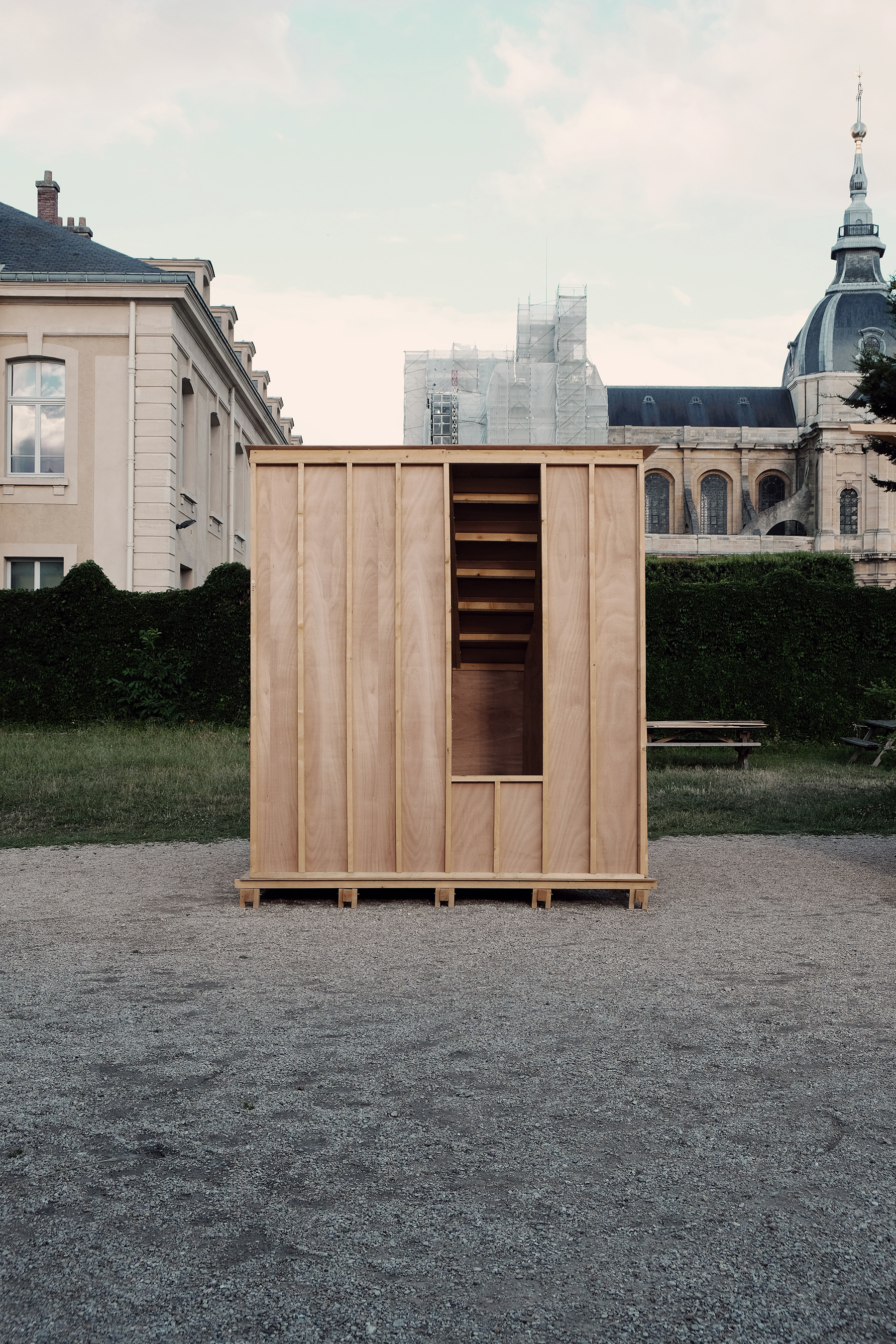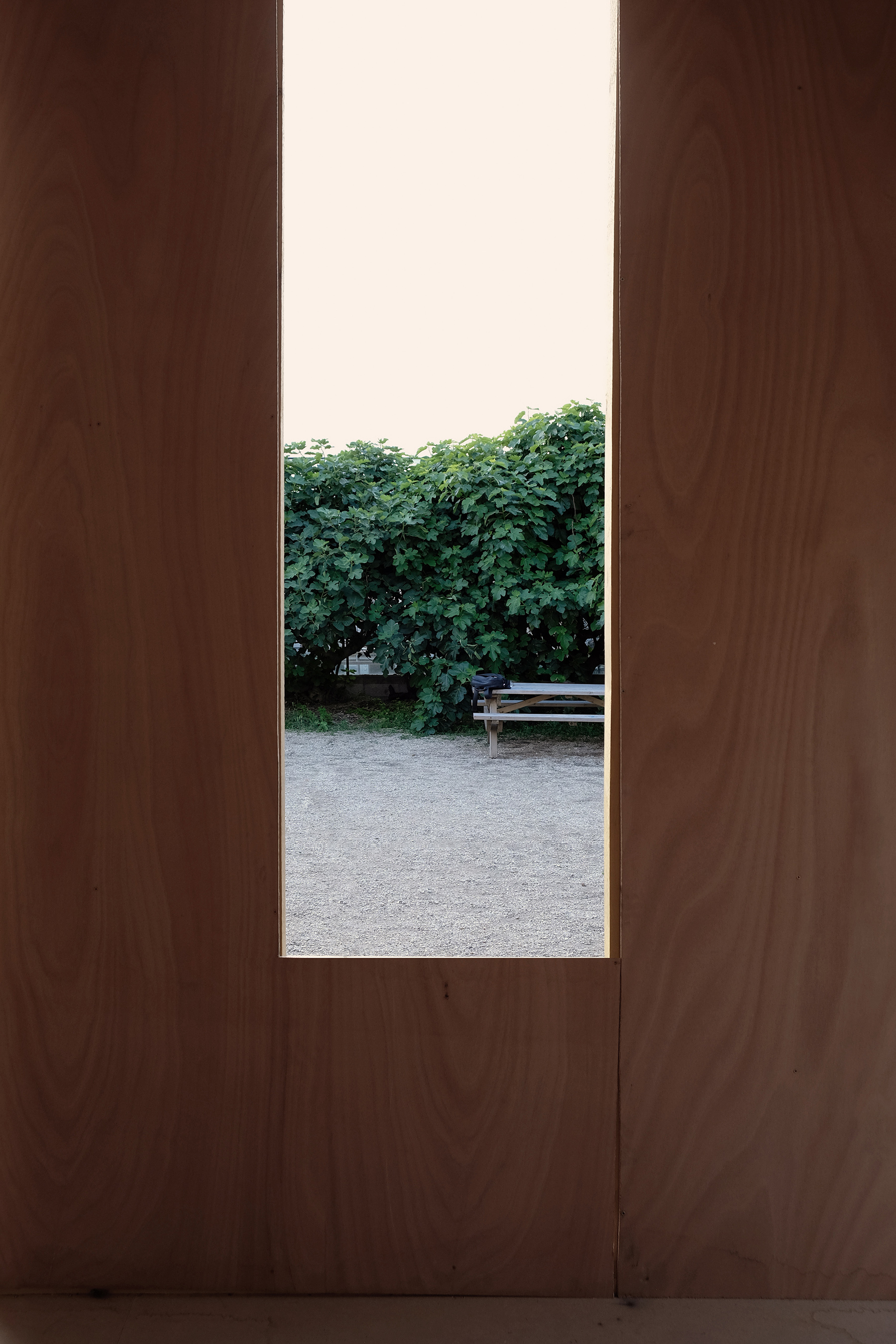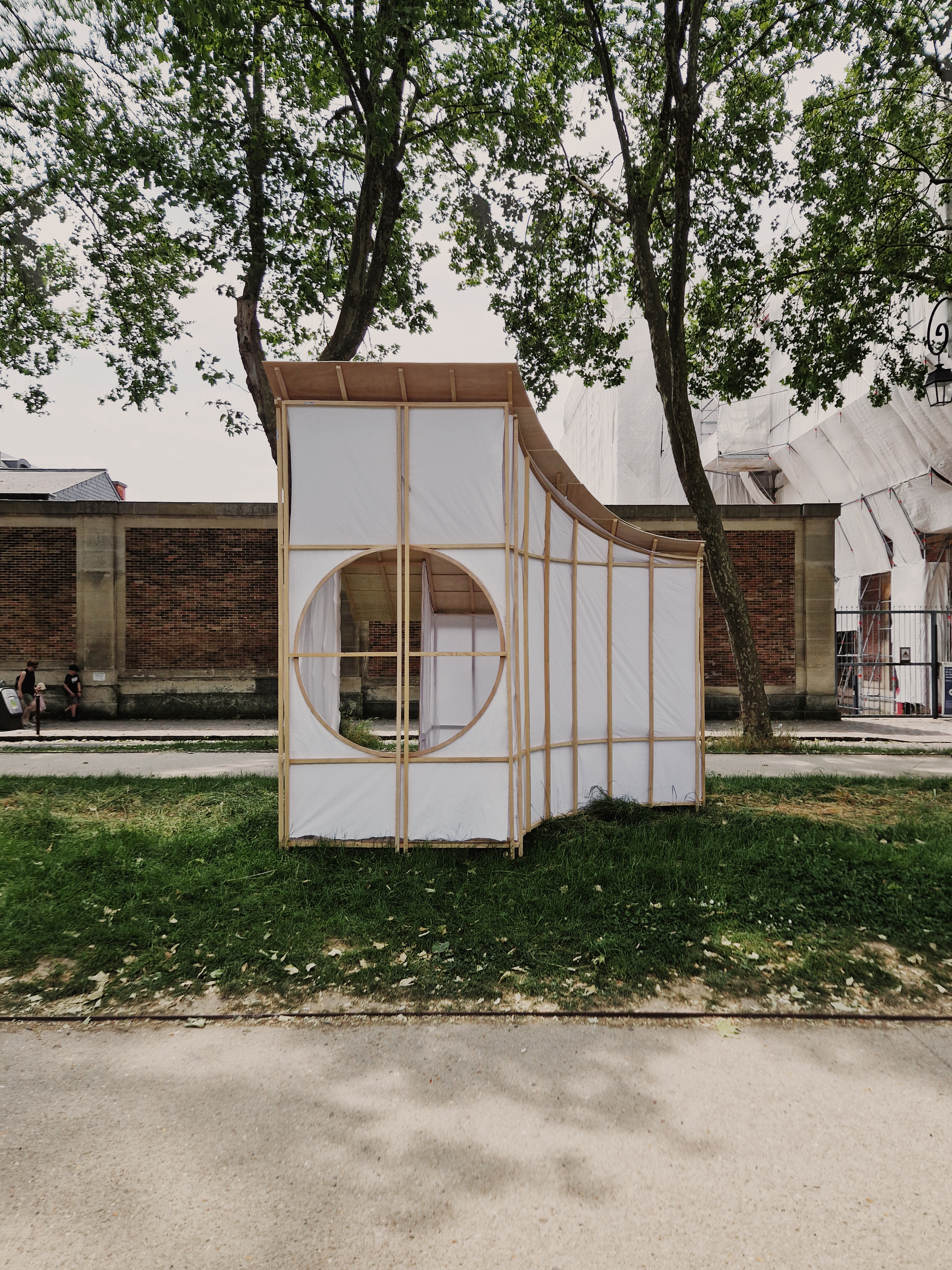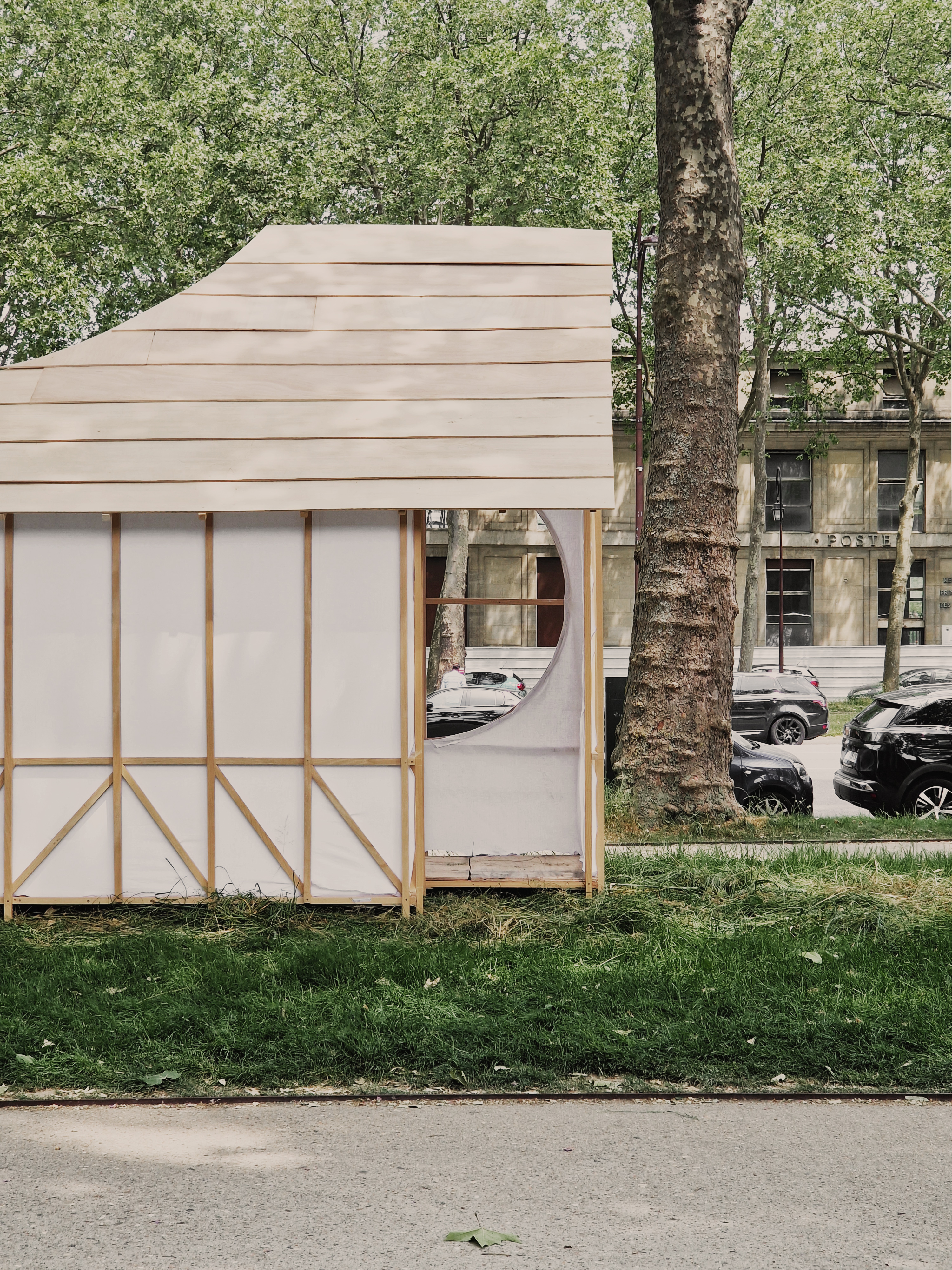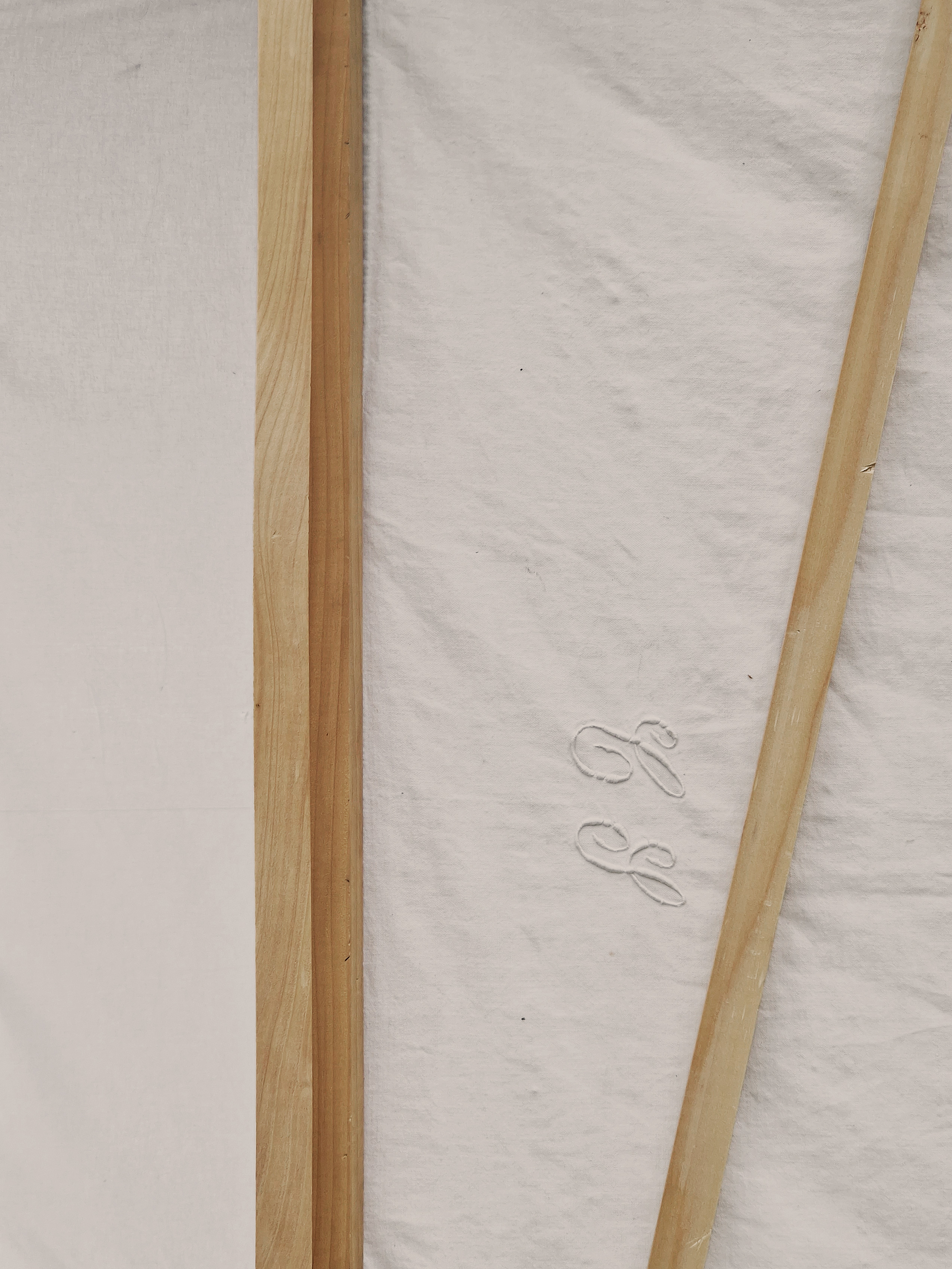 Detail, formulate, build
ÉNSA Versailles, 1st year studio, dual track architecture/engineering, 2022-2023.
Ten case studies : iconic buildings details, scale 1/2 and physics principles formulas
Sixty experiments : 15m² structure in plan only, one door, one window, free composition of two spaces
Three pavilions: 5m² constructions, scale 1, rafters and plywood, one door, one window.
.
With students :
2022 : Marwan Boukkari, Naïs Chamerlin, Flávio Da Costa Nascimento, Vanessa Da Silva, Mathieu Delaleu, Steeven Demette, Ilias El Jarrari, Carolina Gilbert, Jeanne Kayacik, Saranya Kethees, Gabriel Le Mao, Valentin Librere, Yasmine Mohamed, Achraf Mostef, Corentin Odorowski, Jeanne Pitavy, Naïs Ranson, Jonas Roedianto, Sofia Sechi, Pierre Simon.
2023 : Vendela Berglund, Esteban Blazquez, Pia Bonafé, Noémie Bouyrac, Laure Deraet, Hakan Gunyar, Anaïs Helali, Andreia Kinambamba, Julien Lahon, Mélanie n'Golyo, Elissa Pambou, Anaïs Pujo, Sarah Ranaivoson, Alice Regnard, Jeanne Robin, Margot Rollin, Pierre Seguinaud, Vanya Thibout, Solenn Touchet, Laureen Tutairi.
Studio Nicolas Dorval-Bory, with Nicolas Didier, Clément Duroselle
Photos NDB