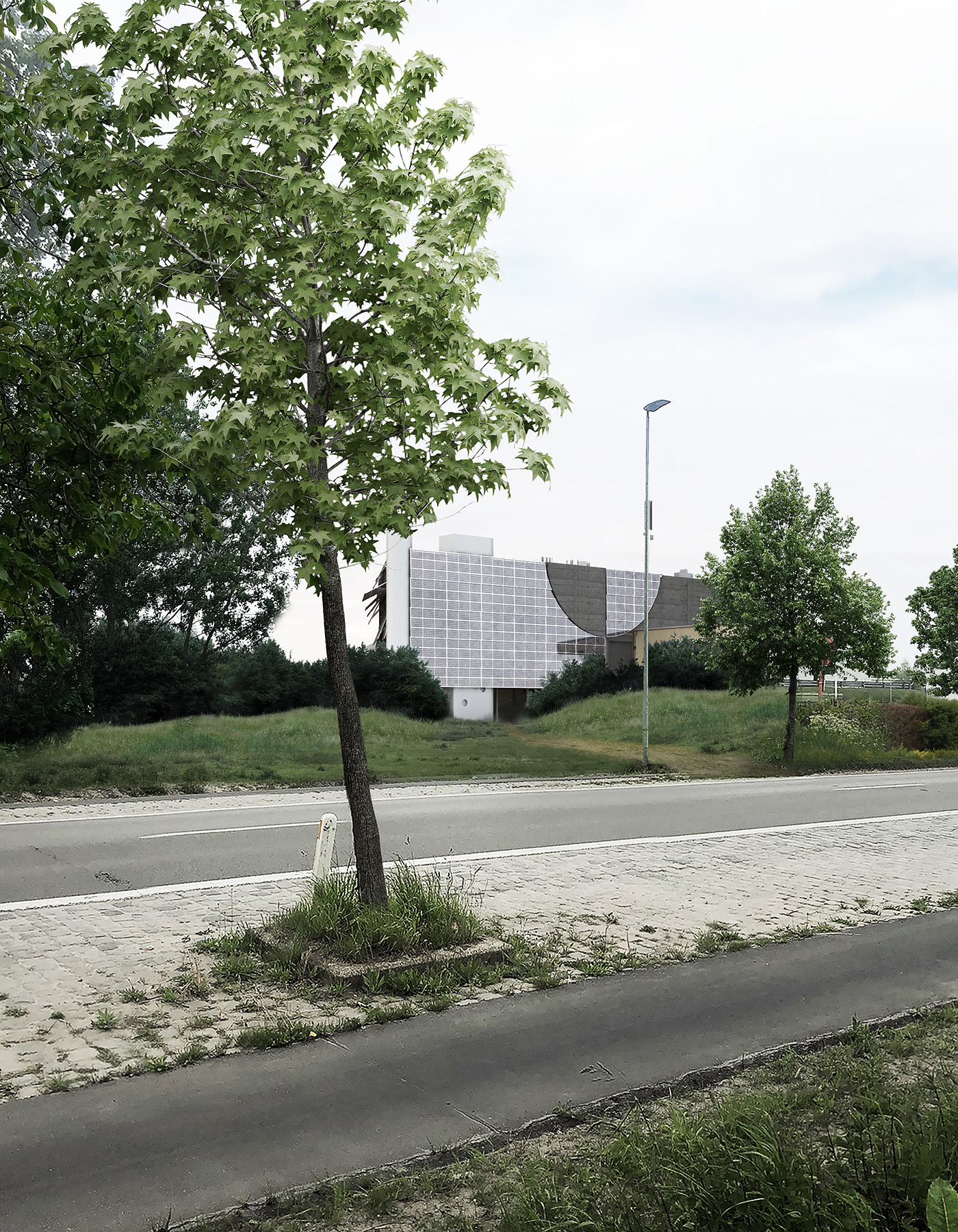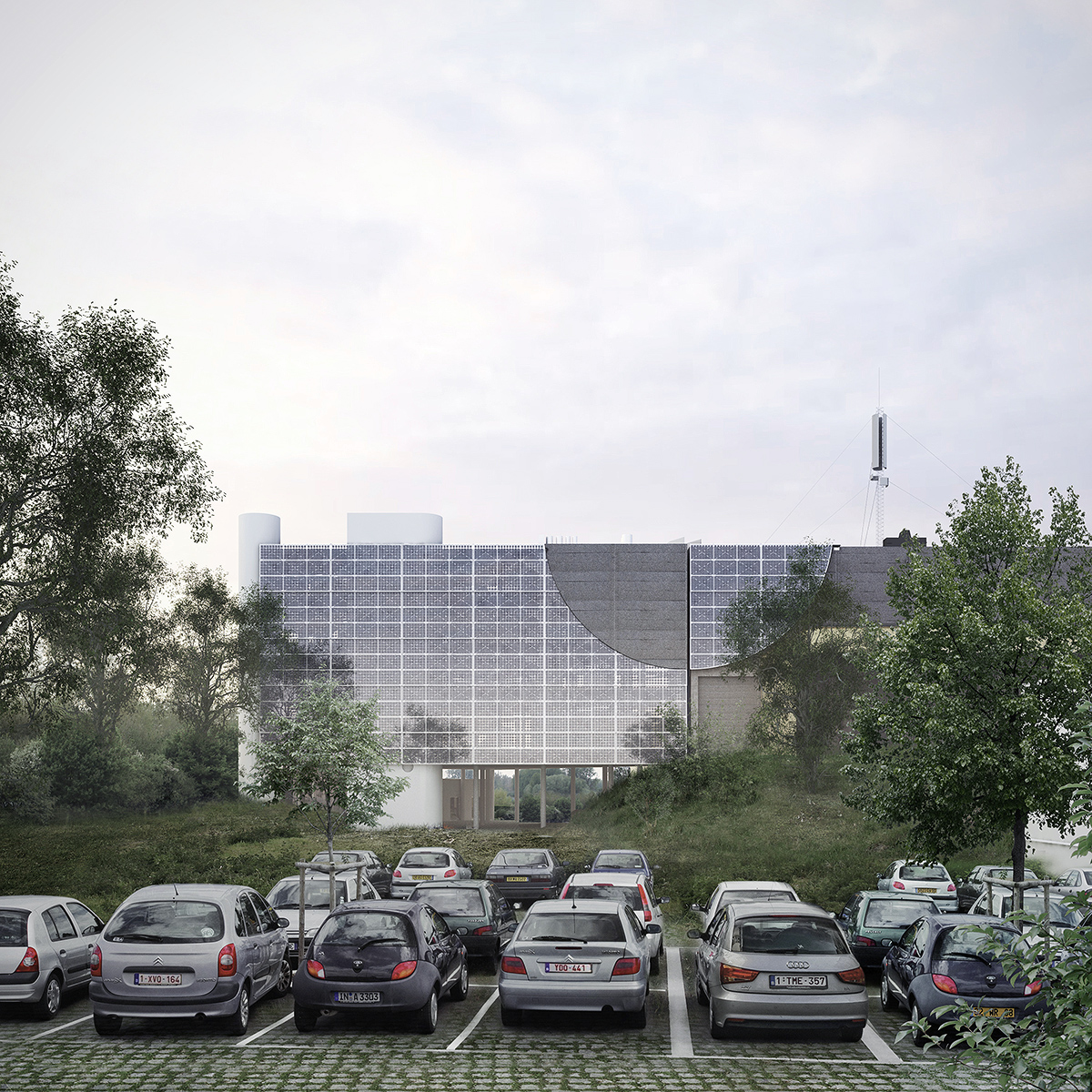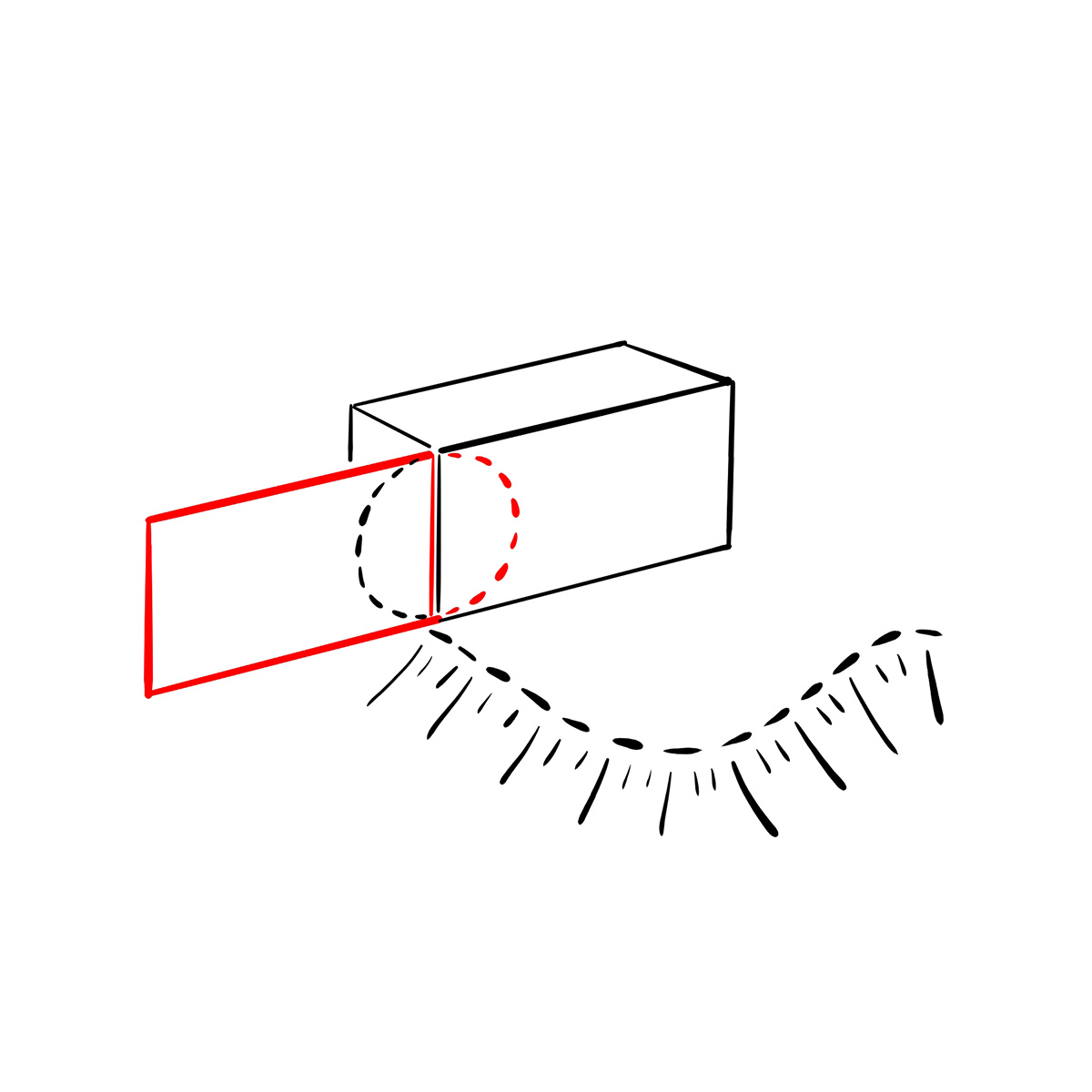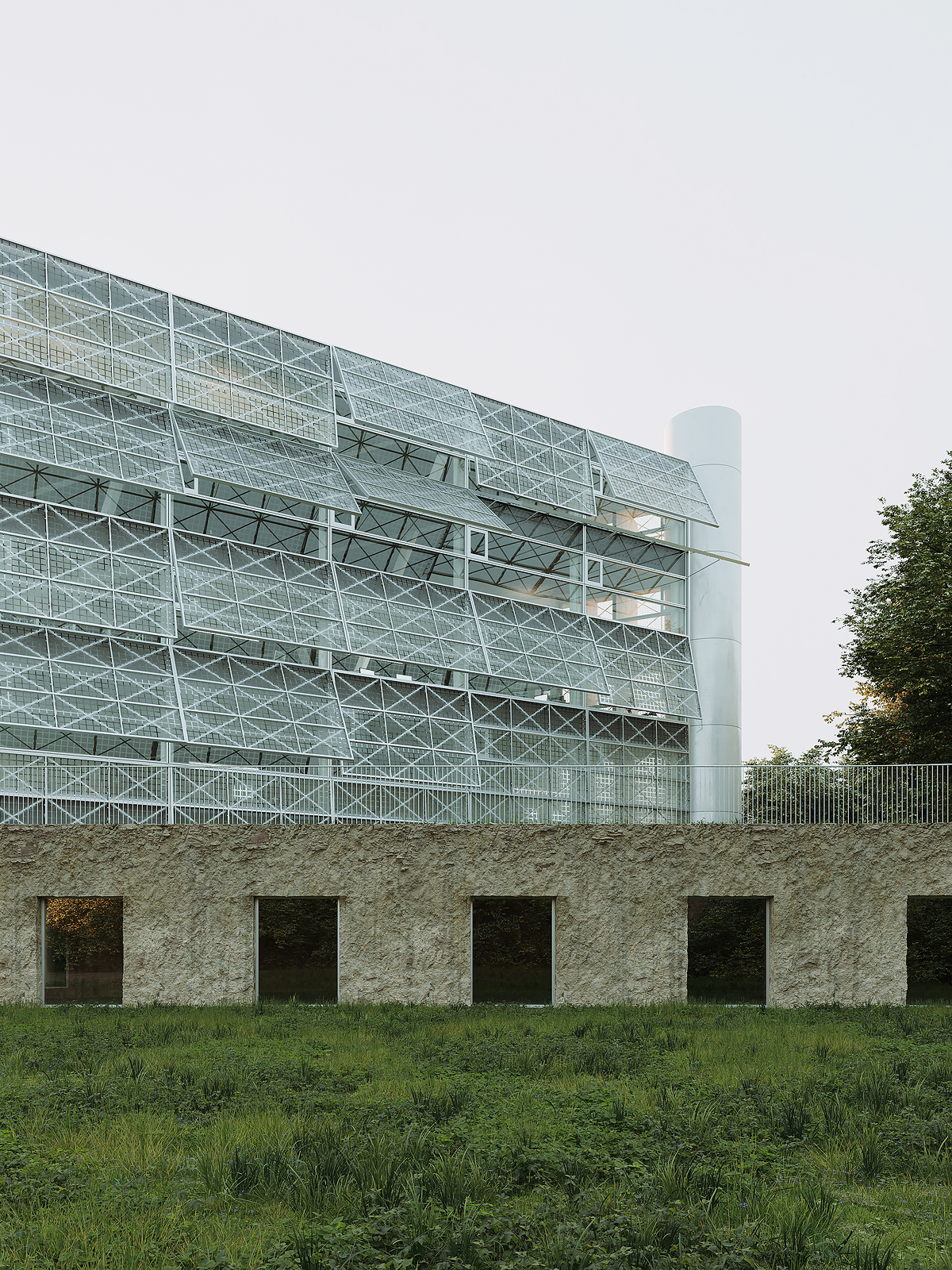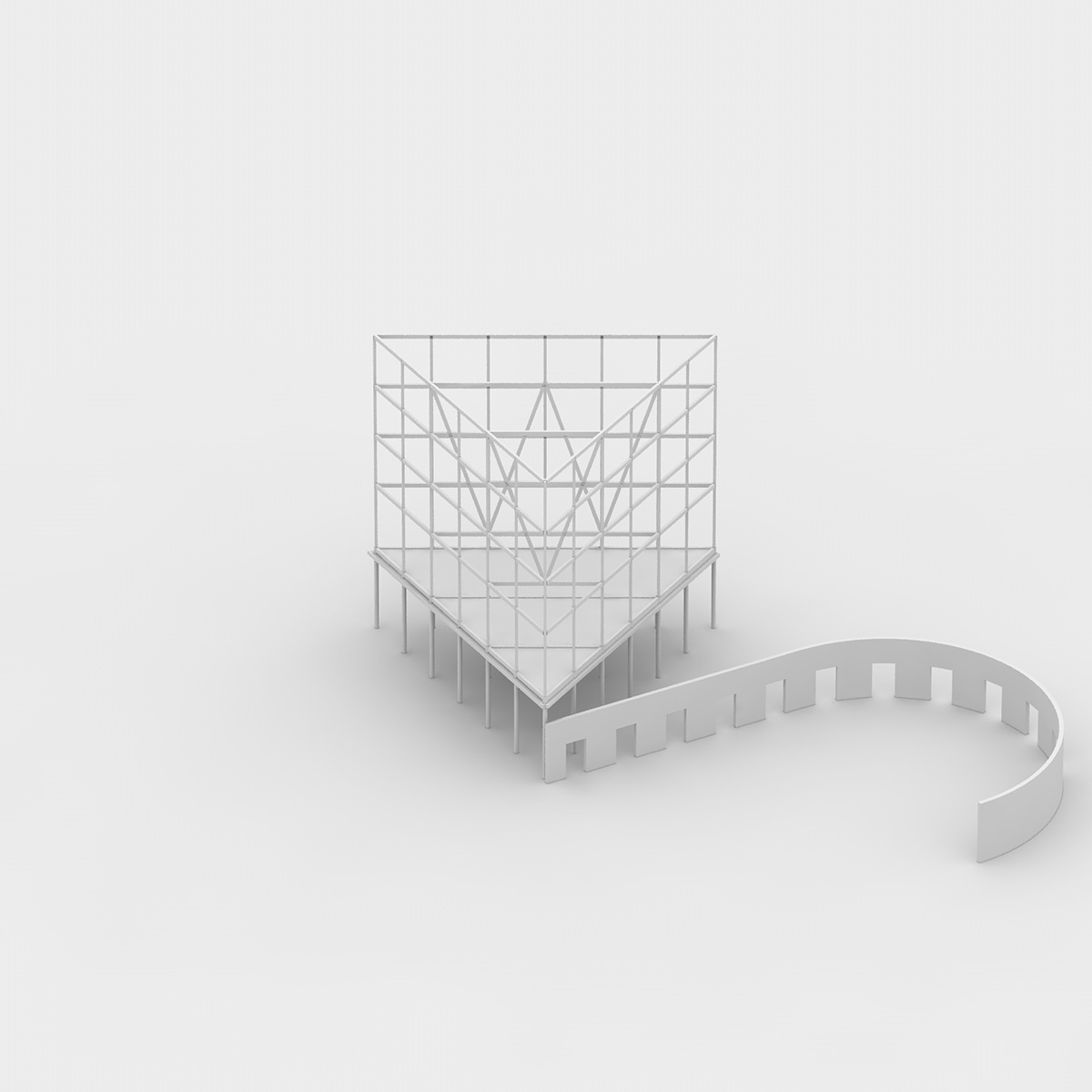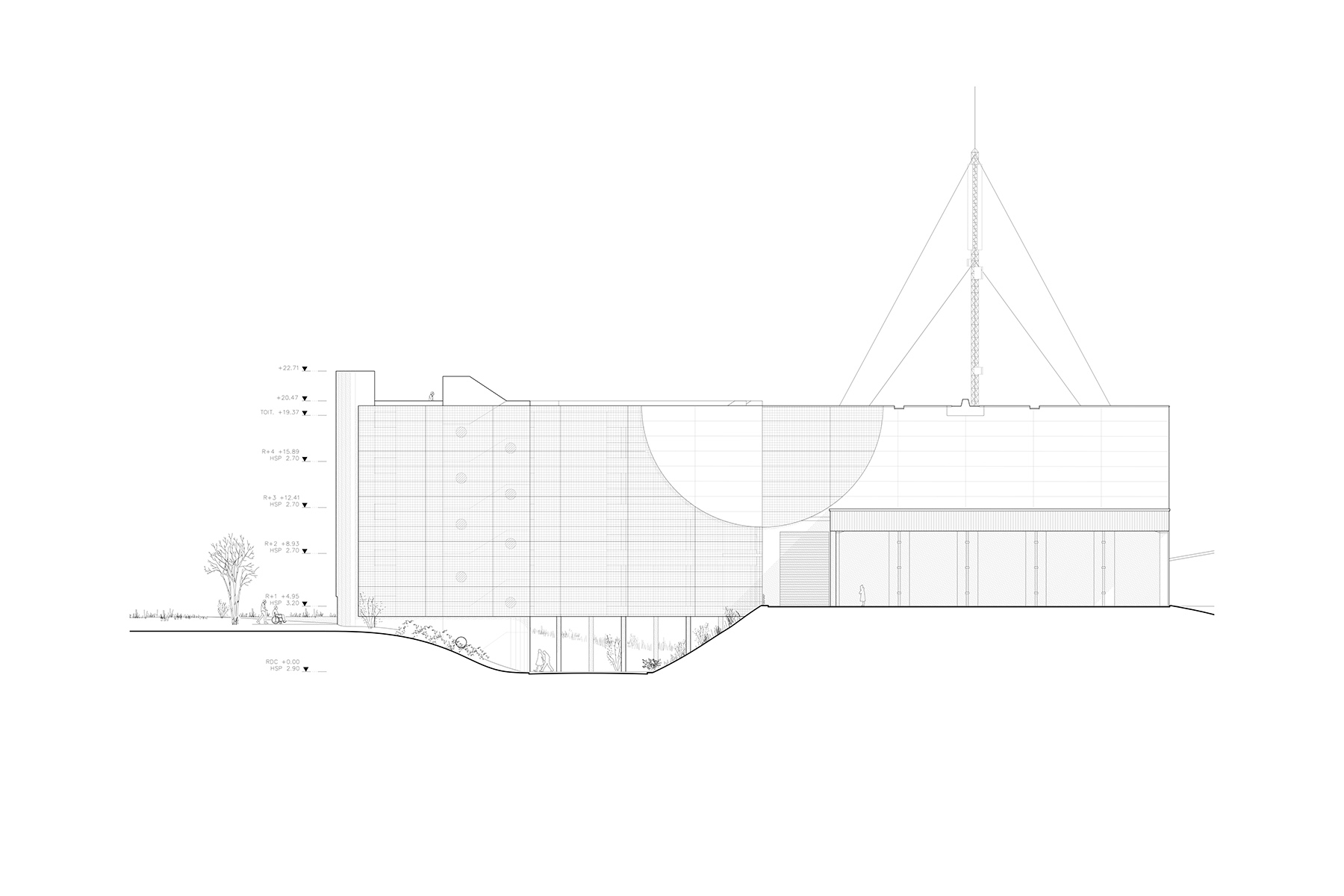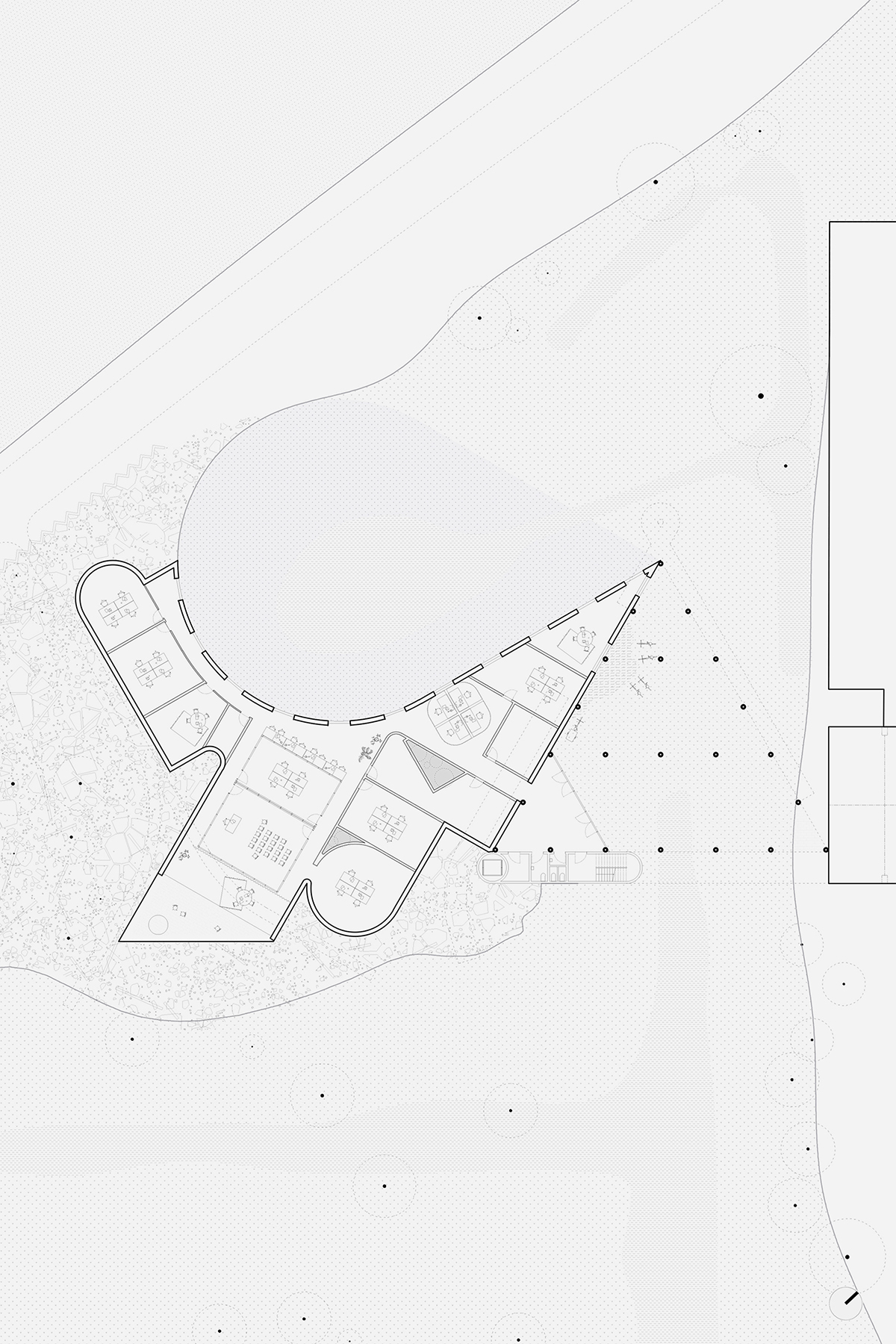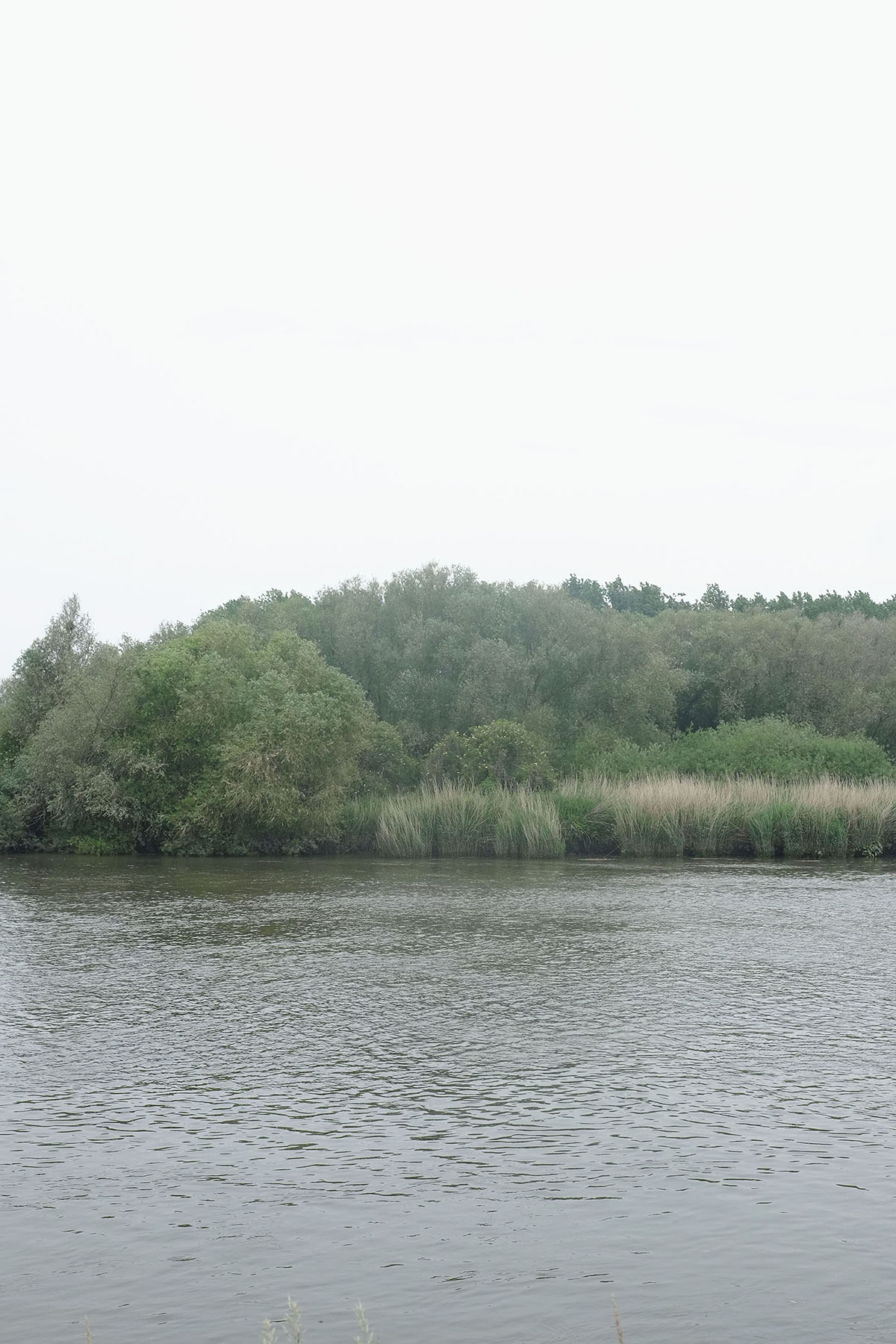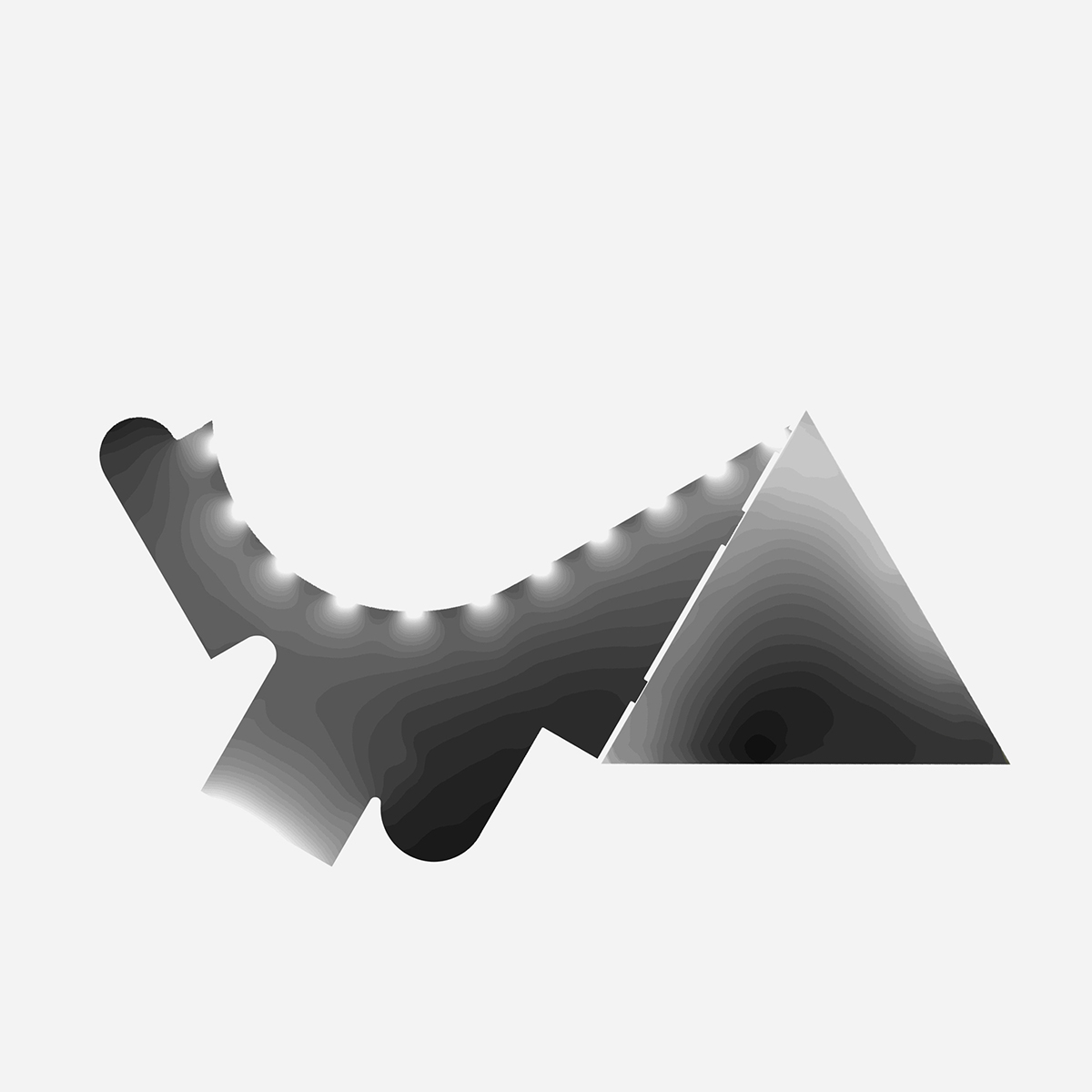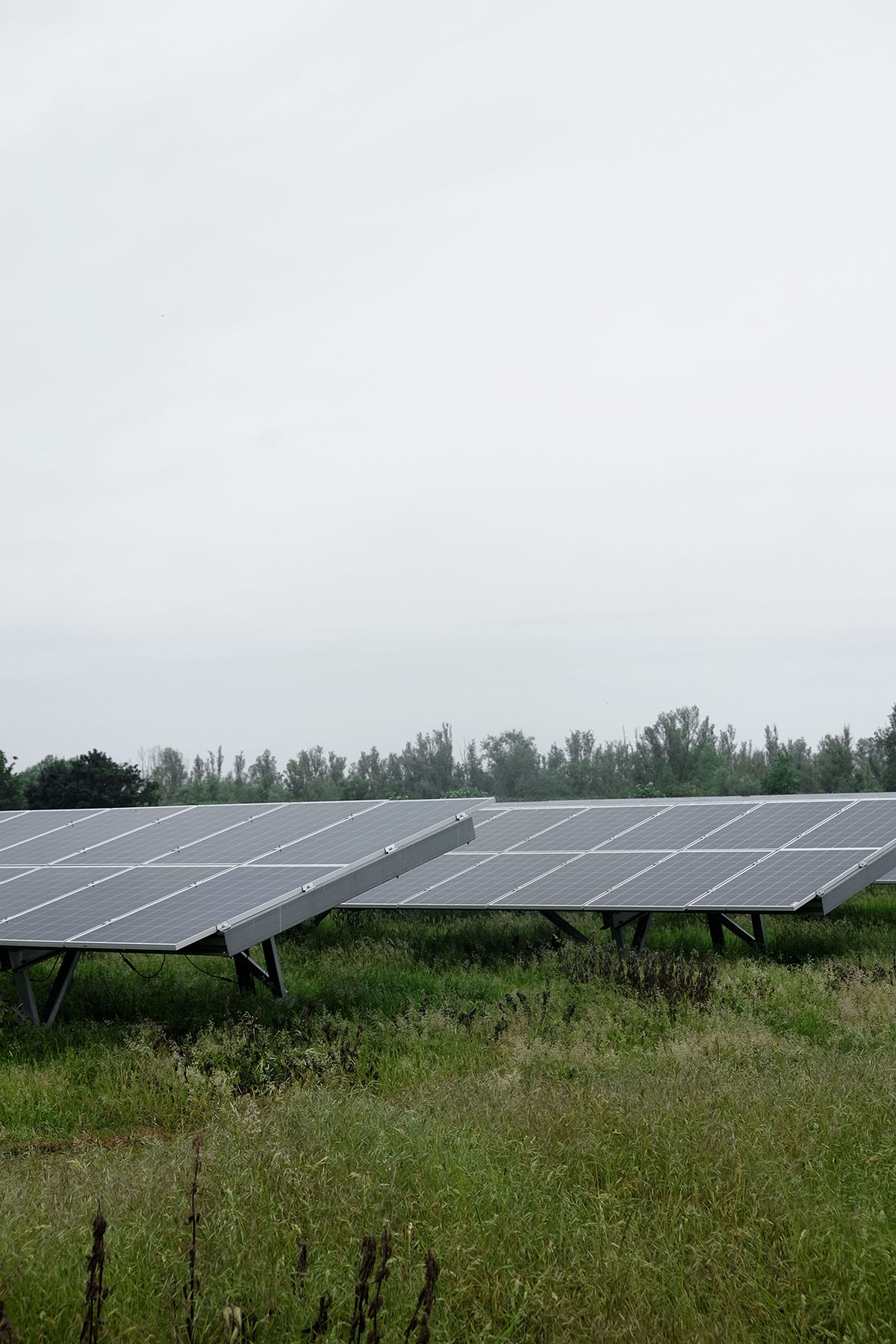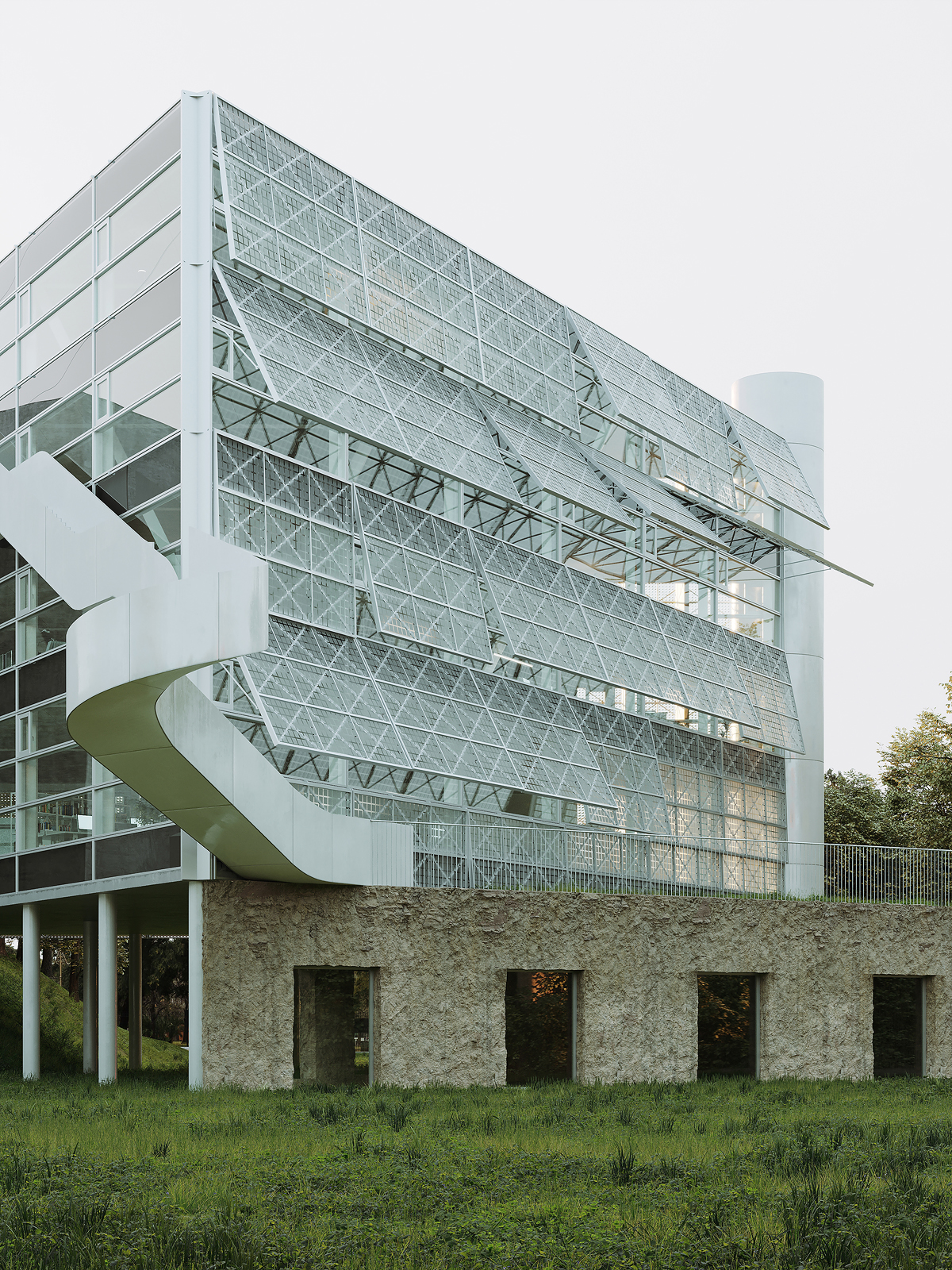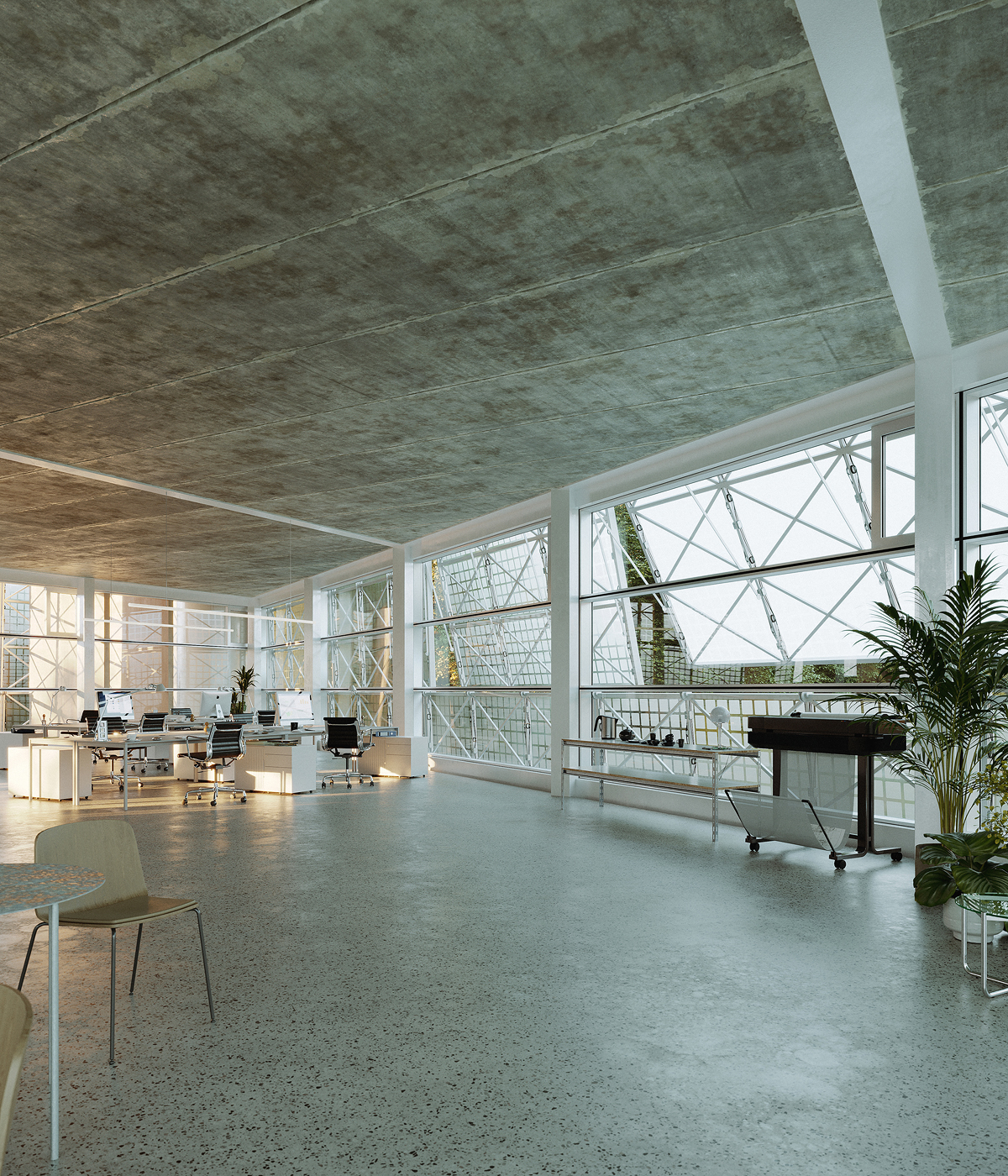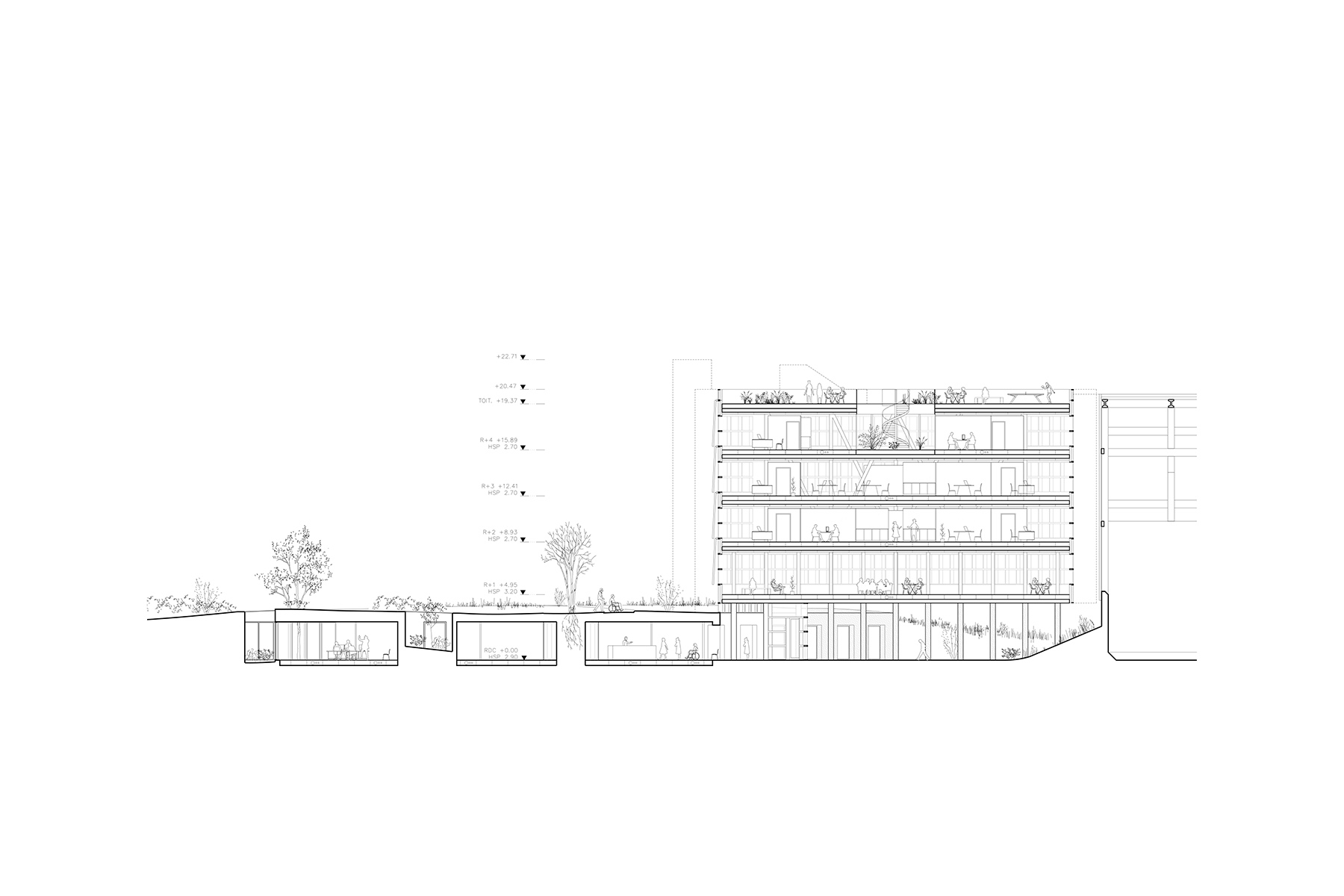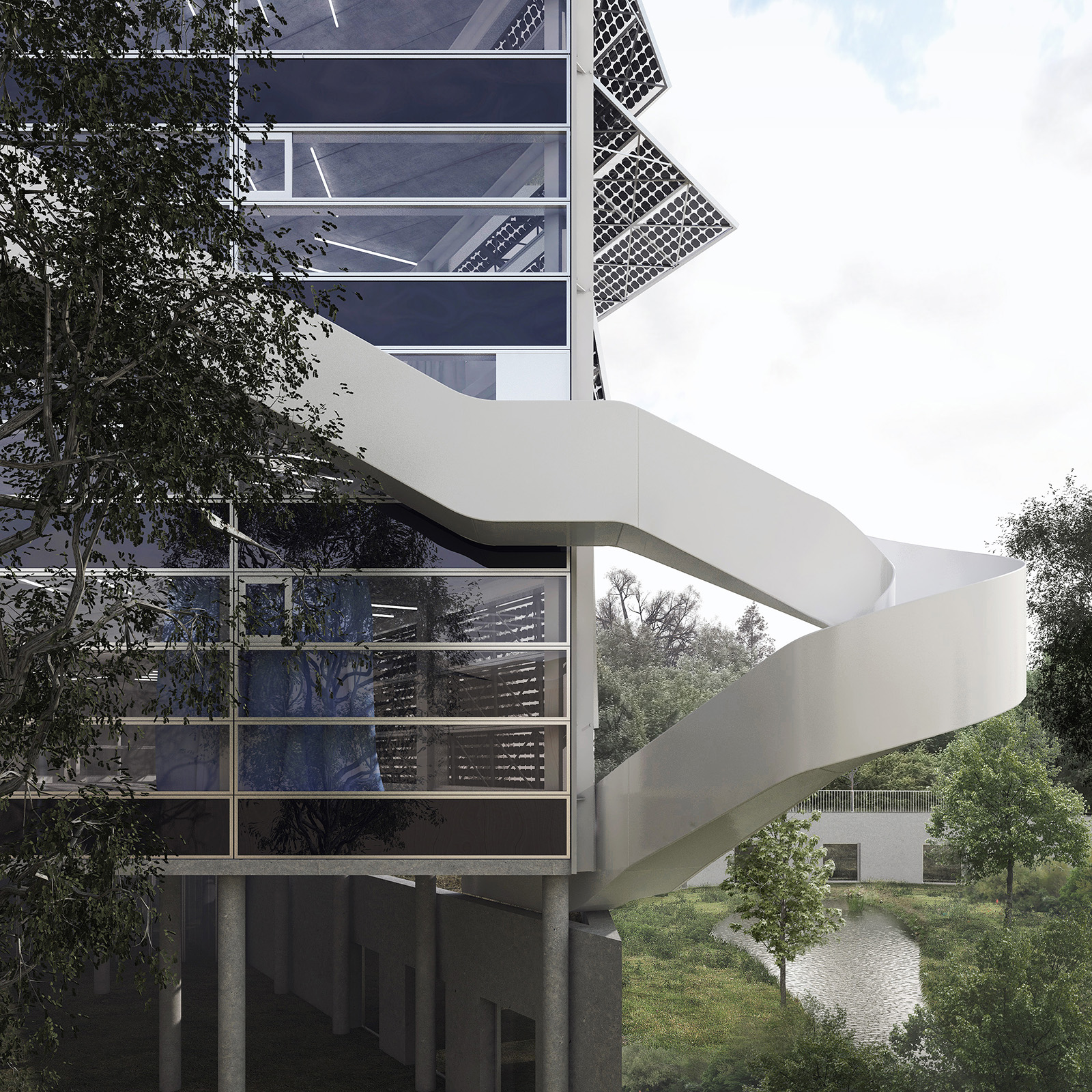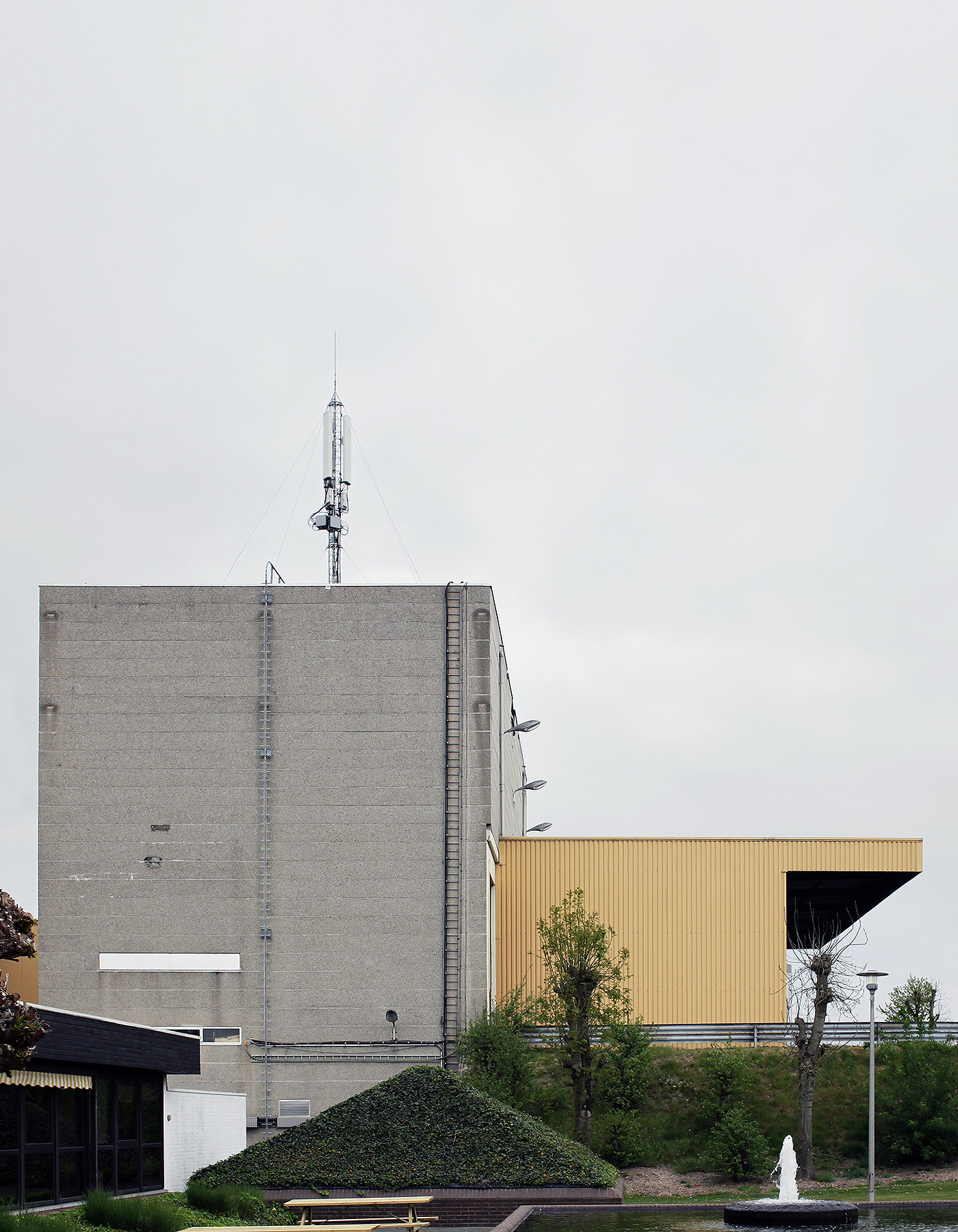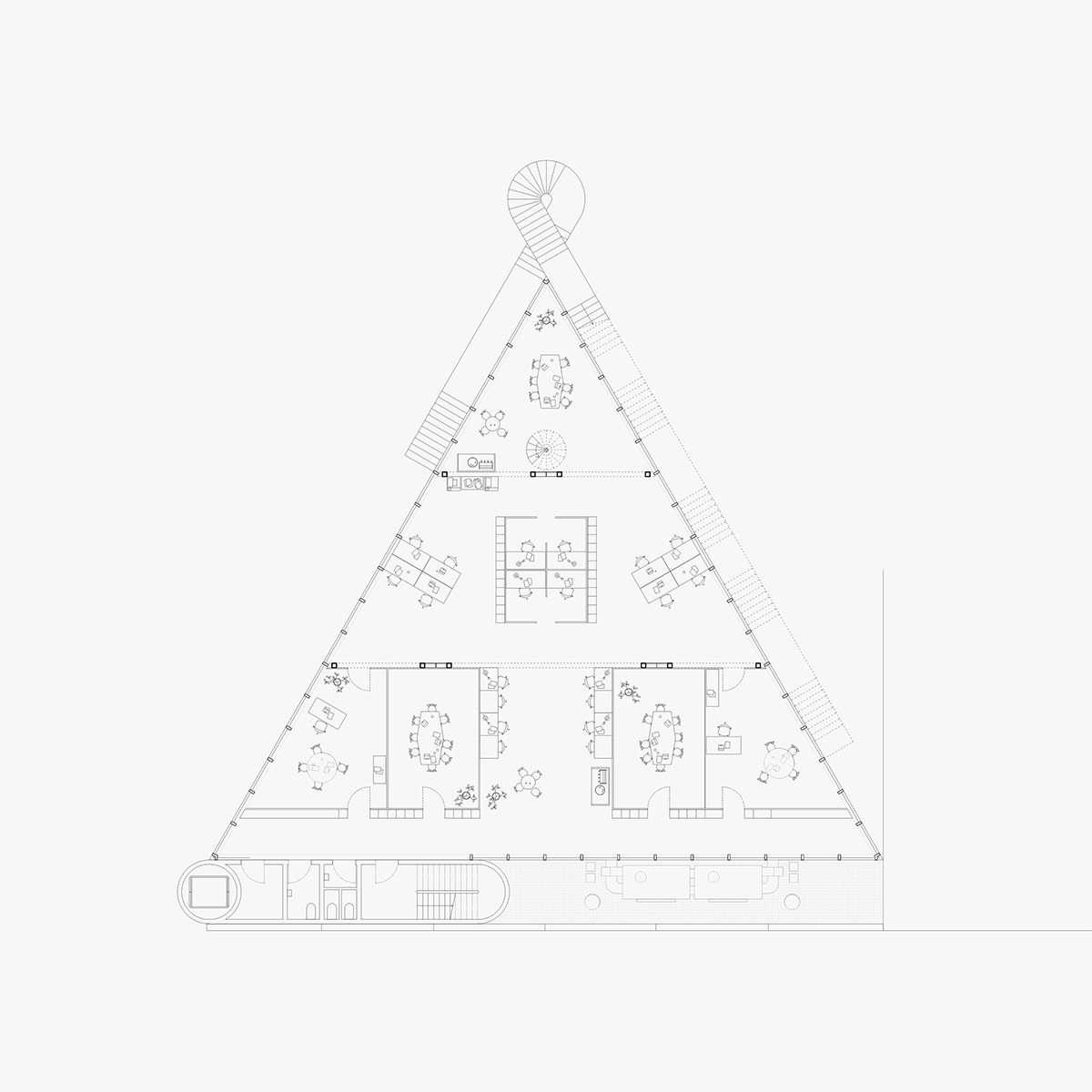 Bureaux DDS Verko
DDS Verko office and public reception center
Located on the banks of the Scheldt River, simply separated by a dike, the DDS Verko waste reprocessing and recycling site condenses infrastructures necessary for the preservation of the environment - methanizer, incinerator, sorting center, photovoltaic field, etc. Among them, the bunker is an opaque object, ominous but central, which signals the site by its austere presence.
To meet the need for new offices and public reception, in order to make the site's activities visible, we then propose two complementary strategies: gently reach the top of the dyke thanks to an inhabited topography, connecting to the river ; and double the bunker's signal by a twin façade, a contemporary symmetry producing a 32m signal screen, inverting its materiality.
Developing surface on the one hand in troglodyte spaces and on the other behind a technical and active façade, the project condenses the ambivalence of the site itself, between energy production and landfill, technology and vernacular.
Architects : Label architecture + Nicolas Dorval-Bory Architectes
Team : Metapolis, Util Struktuurstudies, Arcade en De Fonseca
Team NDBA : Hugo Taillardat, Stefania Iraci Sareri
Images : Ethan de Clerk / Jeudi.Wang , Nicolas Dorval‑Bory